Schedule a Free Consultation Today
Discover how Docyt can automate your accounting, bill payment, expense reimbursement, revenue tracking, and more. Seeing is believing. Schedule a free demo!
By continuing this form, I authorize Docyt to contact me with personalized communications about Docyt. You may unsubscribe from these communications at any time. For information on how to unsubscribe, as well as our privacy practices and commitment to protecting your privacy, check out our Privacy Policy or write us at privacy@docyt.com at any time. 
I decided to give Docyt a try when I realized my books had fallen behind by a few months. Onboarding was swift. So far, they've lived up to my expectation of a smart, paperless back office for my hotels. Now, my bookkeeping happens real-time and is error-free. With Docyt's simple chat, I get quick answers on invoices, financial transactions or anything work-related from my employees. Getting accurate monthly P&Ls is cherry on the cake!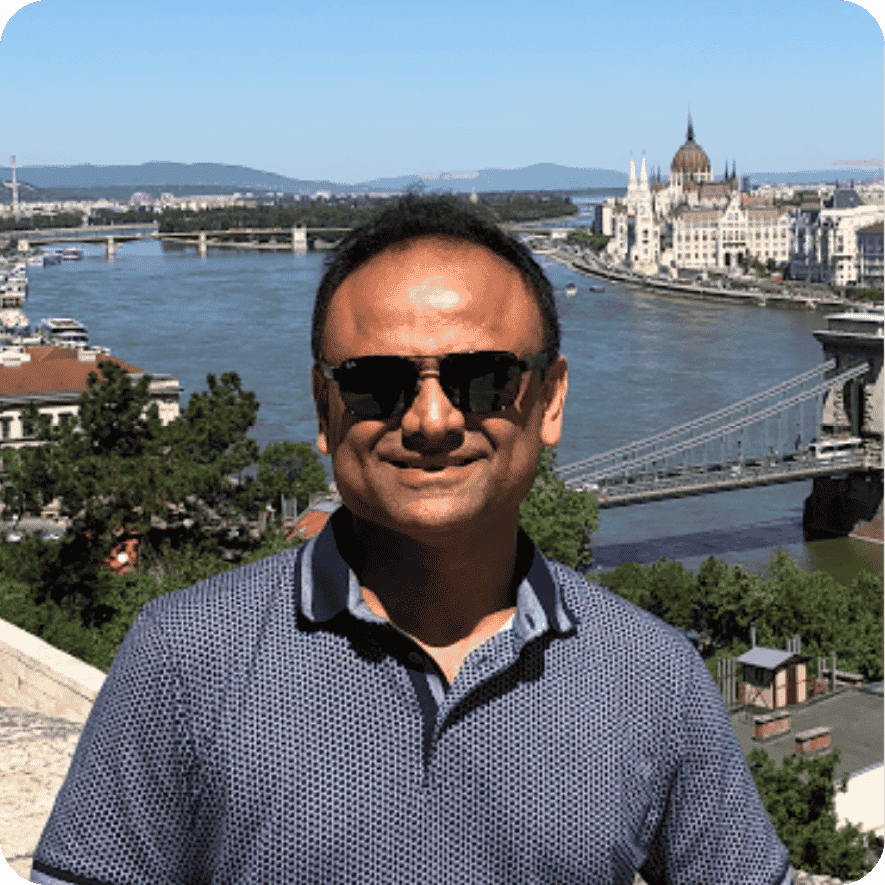 Bhupen Magan
President, Raya6 Investments