Receipt Capture: Captured to Reconciled
With Docyt, scanning a receipt is just the starting point. Use Docyt's receipt workflow to review and approve receipts. Then, Docyt autosyncs the receipt with its respective credit card transaction in your accounting software. That way, you're always audit protected!
Whether you have one business or many, Docyt can automate your
end-to-end receipt workflow.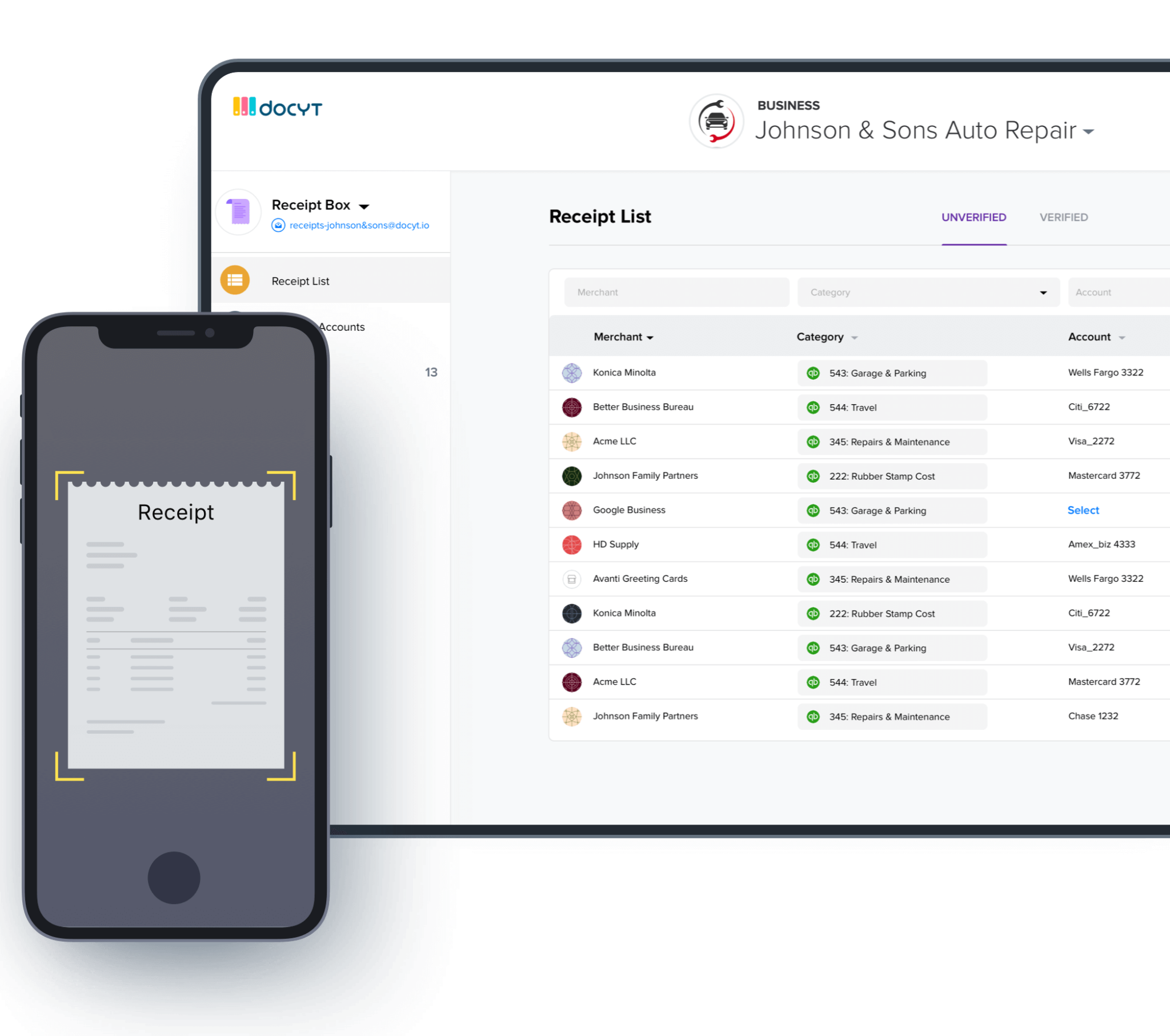 How Receipt Capture Works
From your mobile phone to your accounting software, track receipts as they move through your financial workflow.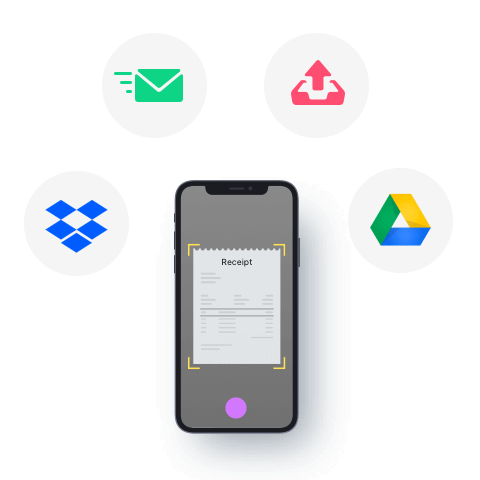 Collect
Snap, email, scan, or upload your receipts.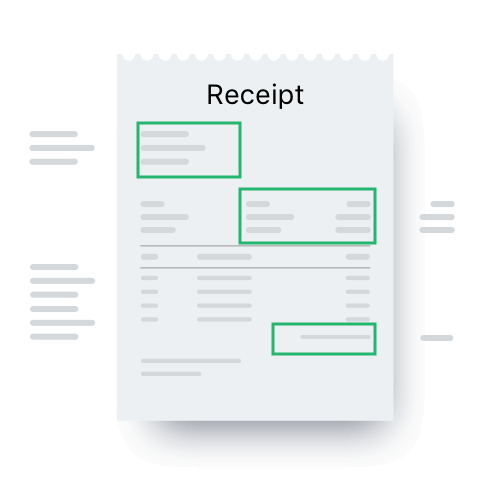 Extract
Docyt uses Machine Learning to identify and extract data.
Approve
Review and approve receipts in Docyt Receipt Box.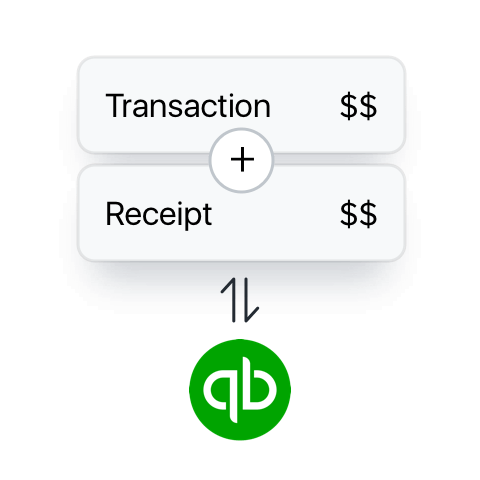 Reconcile
Docyt autosyncs approved receipts to your accounting software.
Update
Balance sheet and P&L are automatically updated.
Docyt Expense Reports Features
Employee Spend Management
Empower your employees while controlling your expenses.
Receipt Tracking for Employee Credit Cards
No matter what corporate card your company uses, Docyt AI can identify each employee's credit card charges, match them to the receipts, and route them to their Docyt account.
Employees can shift from paper to digital receipts and manage their corporate spending in the palm of their hand with the Docyt mobile app.
Mitigate fraud and maintain a clean accounting software ledger by designating who can scan and approve receipts.
Anyone invited into your Docyt can snap receipts using their smartphone. Authorized email IDs can scan and forward receipts via email.
Employees can only access receipts and transactions for their employee credit card.
The Approver reviews and approves each receipt.
After approval, each receipt is automatically attached in your accounting software.
Multi-Entity Receipt Management
Easily manage expenses across all your business entities.
Inter-Entity Receipt Splits
Docyt will split the expenses across entities and update the balance sheet in each entity's accounting software.
At the end of the month, quarter, or year, transfer funds from the businesses who incurred the liability to the business who incurred the expense. Docyt will update each entity's balance sheets.
Continuous, Automated Reconciliation
Your accounting software is always up to date. As receipts get accepted, they are matched with the credit card transaction and synced with your accounting software.
Real-Time Financial Reports
Compare performance of each entity. Since Docyt is continuously reconciling your accounting software, your financial statements are updated in real time.
Franchise Owners Who Use Docyt
Automate your accounting.