Accounting Software for Small Business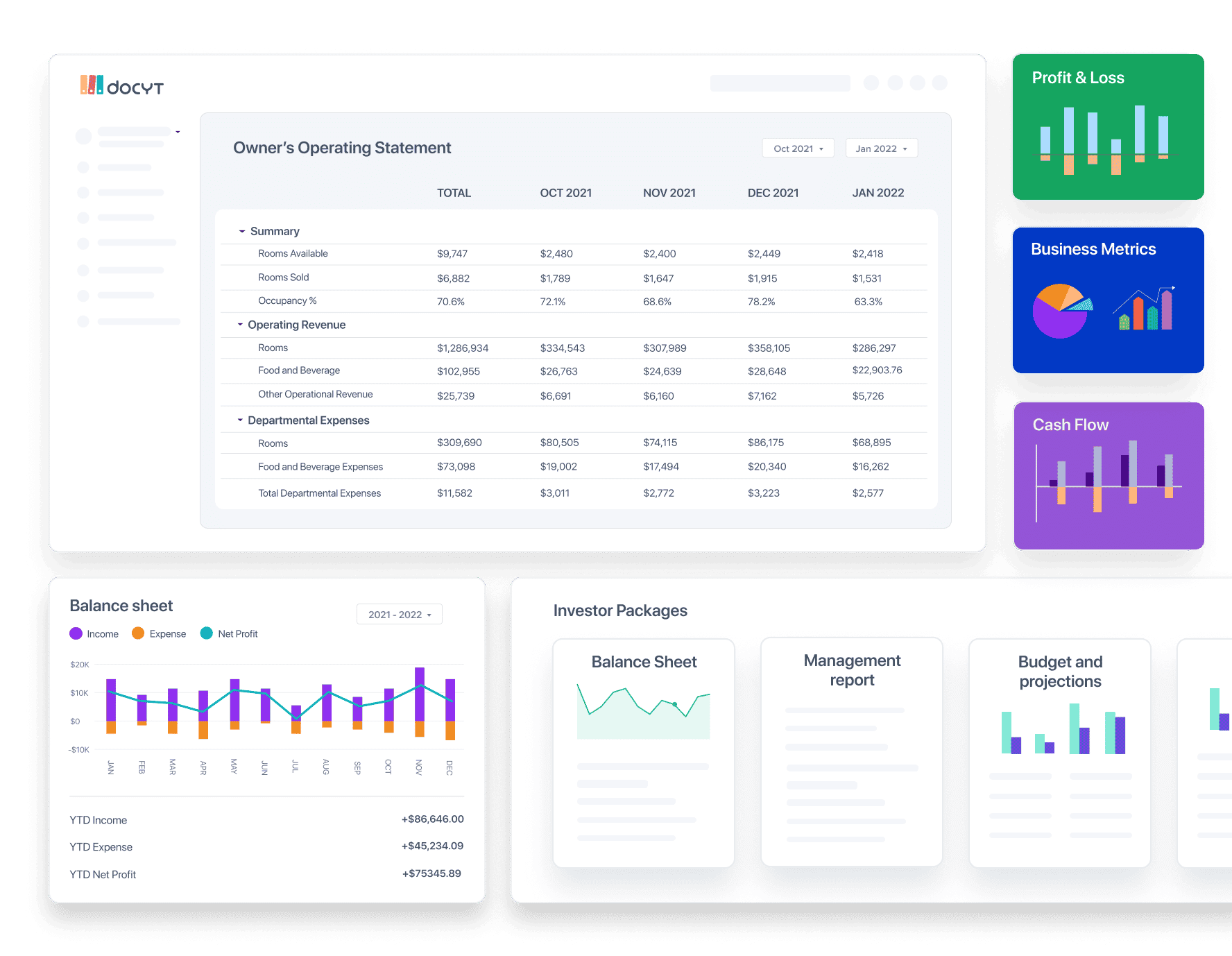 Access Flexible Financial Report Options
Complex Multi-Entity Accounting Made Easy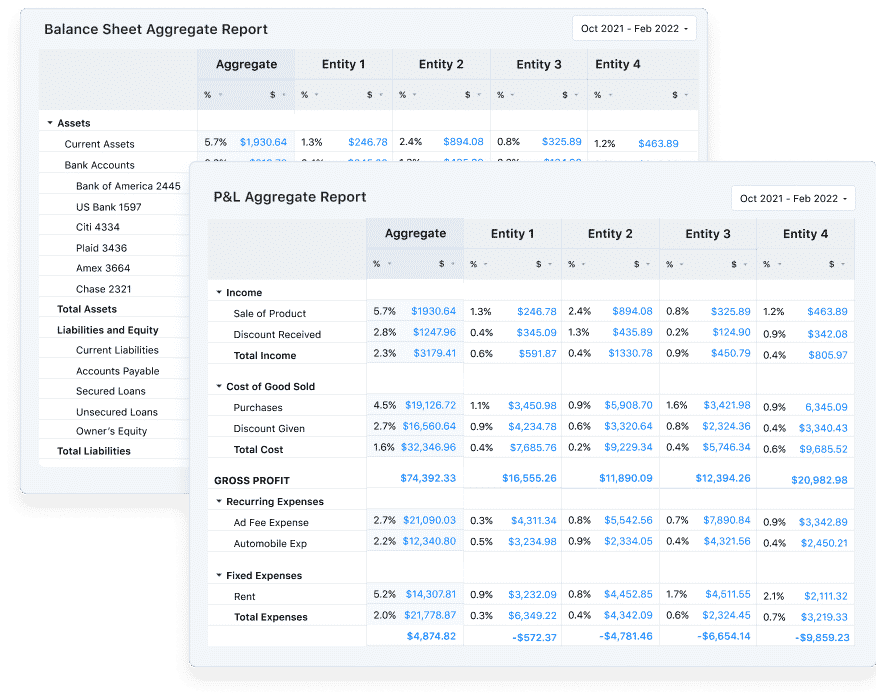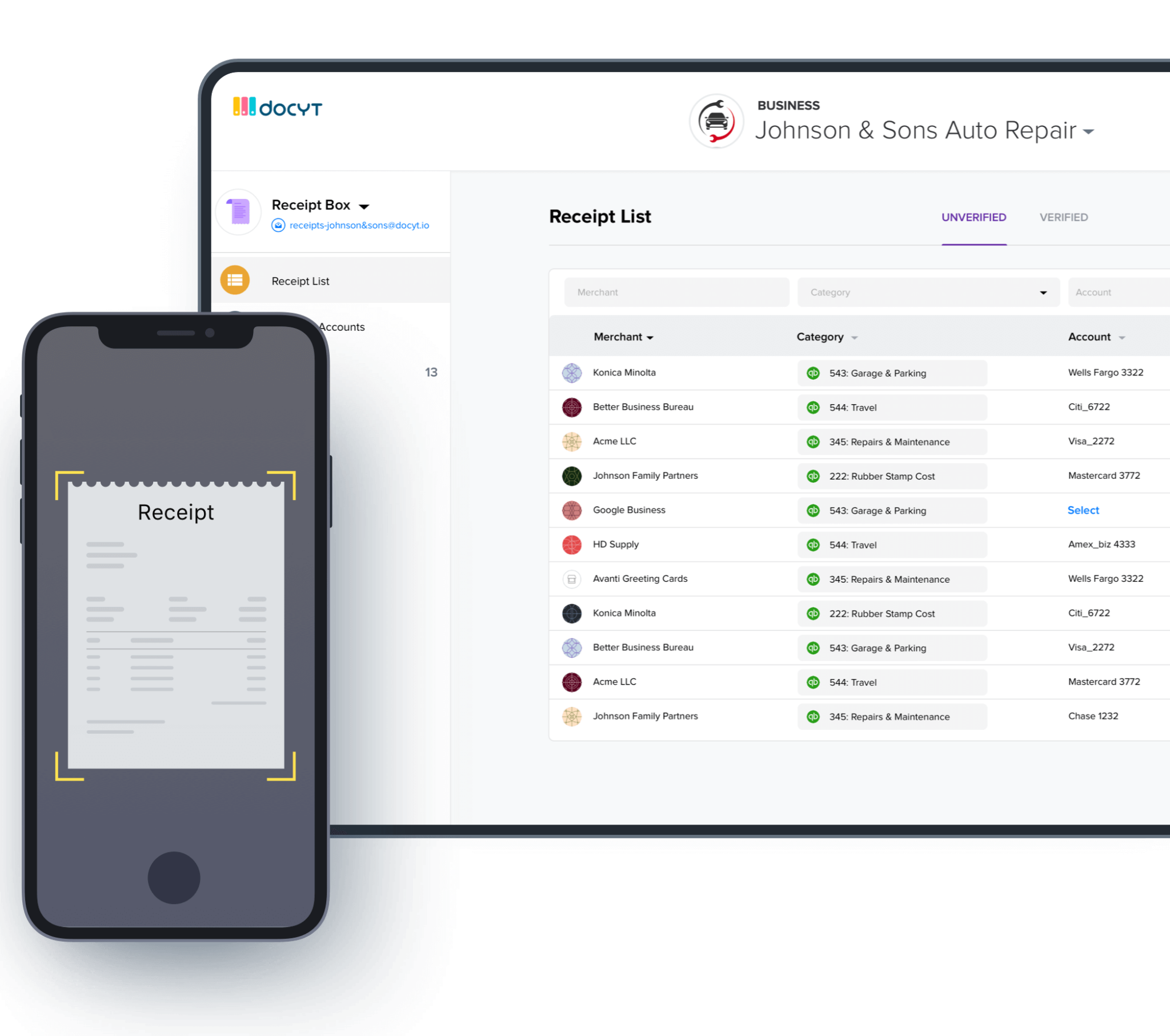 Confidently Relinquish Time-Consuming Accounting Tasks
Improve Morale and Thrive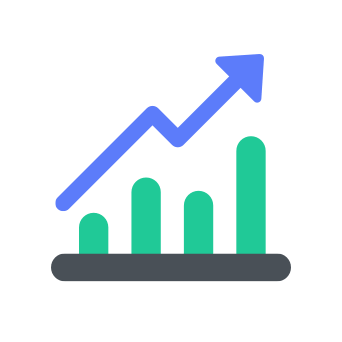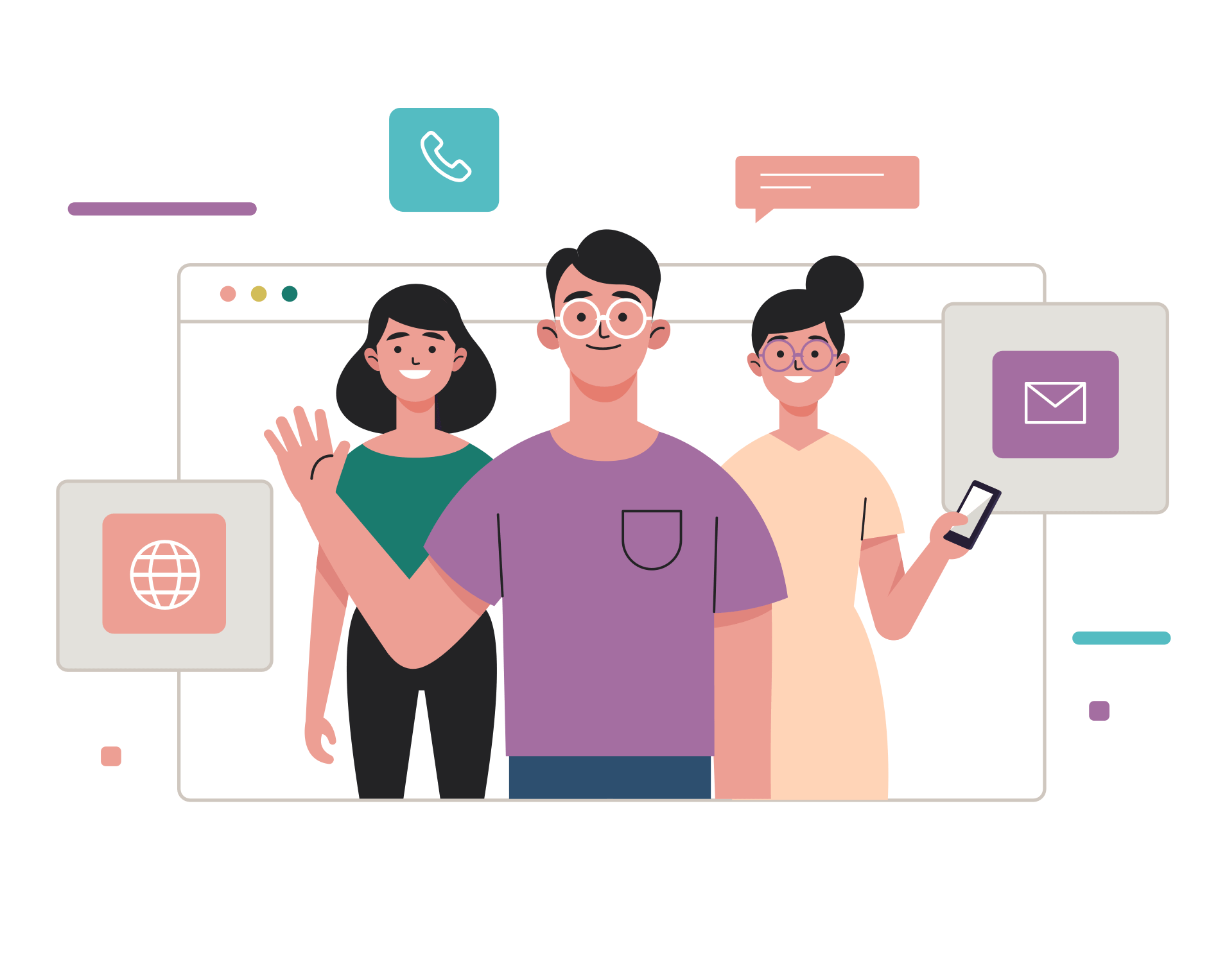 You can buy and run the Docyt software yourself, or you can delegate training the AI to a Docyt account manager. Bookkeeping service packages can be purchased with Docyt software.
Franchise Owners Who Use Docyt
"I chose Docyt to better organize and simplify our accounting and accounts payable systems. It has turned out to be a great choice and alleviated the stress and burden of those functions. I've enjoyed my relationships with the Docyt team and look forward to continuing to work with them."
"Docyt has made my interaction with my accountant more meaningful. Happy that I am finally spending more time improving my business rather than doing manual data entry or other frustrating back office work."