Docyt is your all-in-one app. Employees scan receipts on their phone. Business owners generate a payment. Docyt automatically updates your accounting software with the expense report and receipts.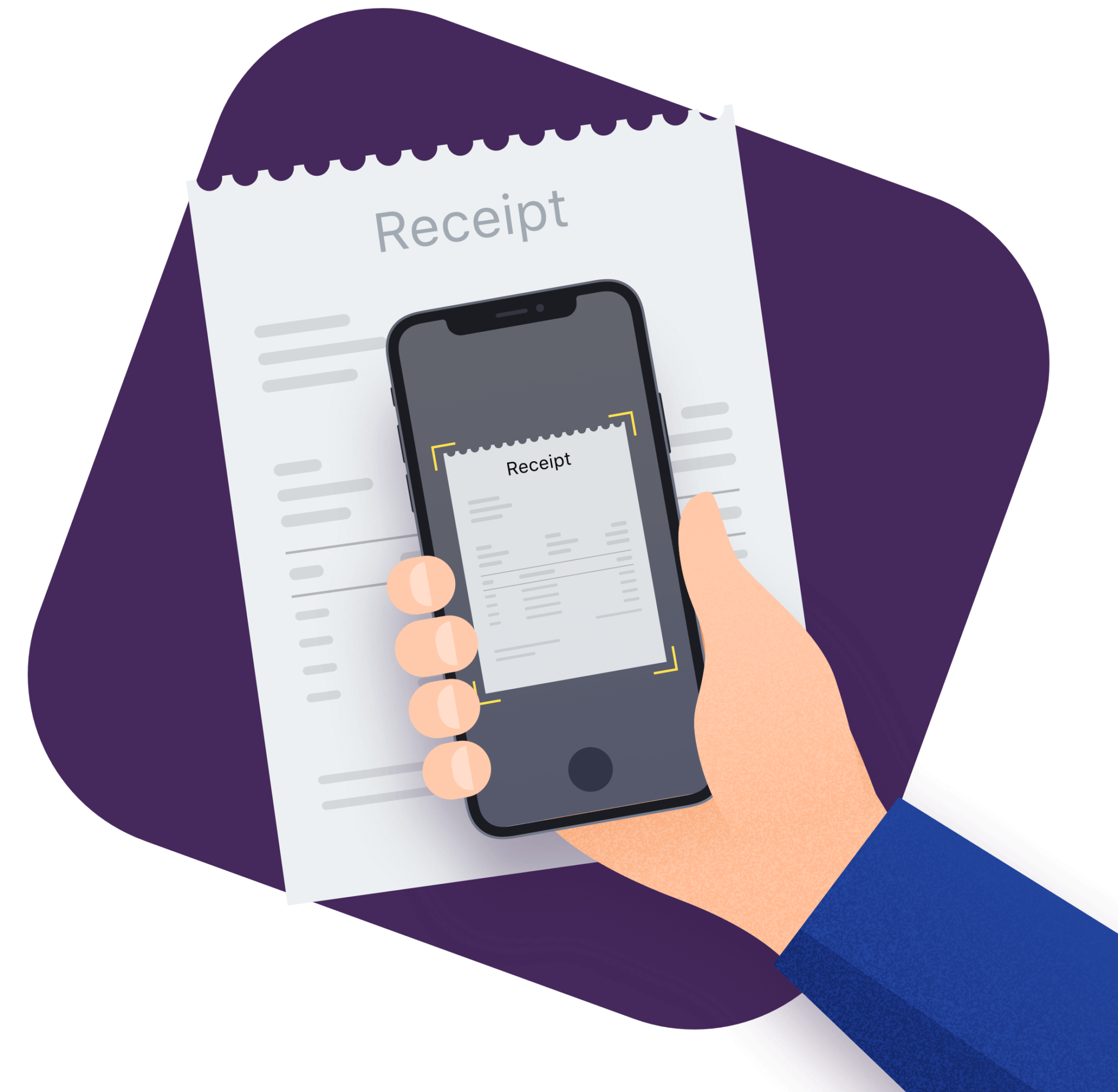 Native, end-to-end Accounting Automation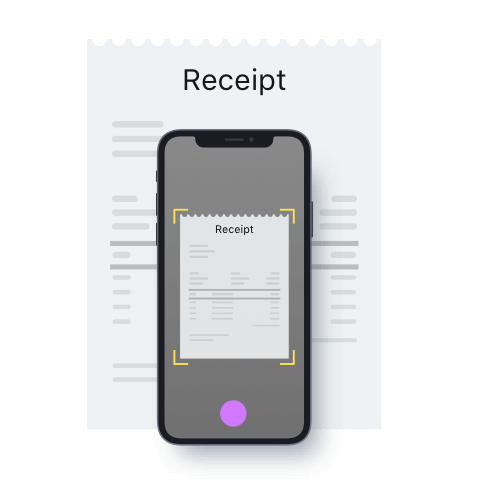 Scan
Employees use Docyt mobile app to scan receipts.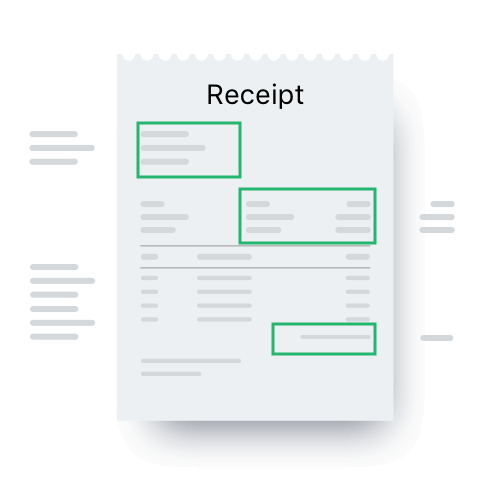 Extract
Docyt uses Machine Learning to identify and extract data.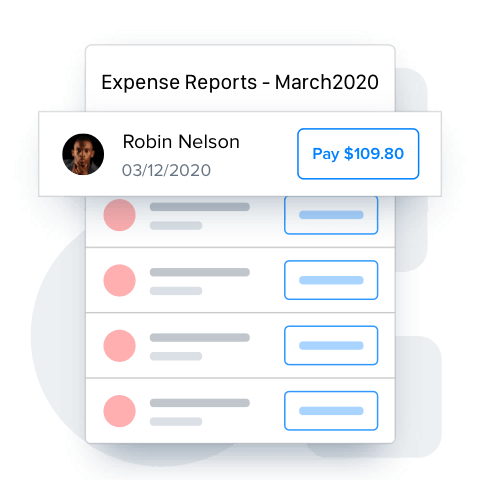 Reimburse
Employee reviews and submits expenses. Business Owner generates a payment.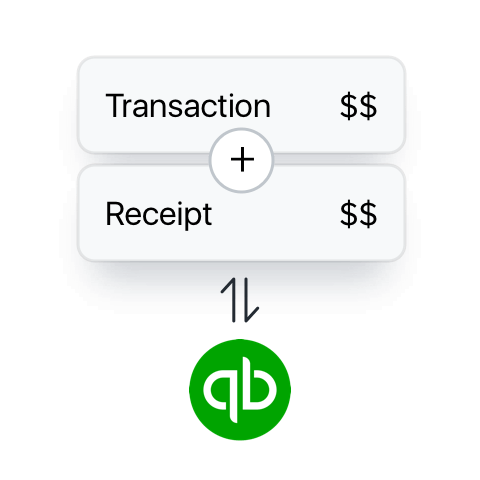 Update
Docyt attaches expense reports and receipts to accounting software.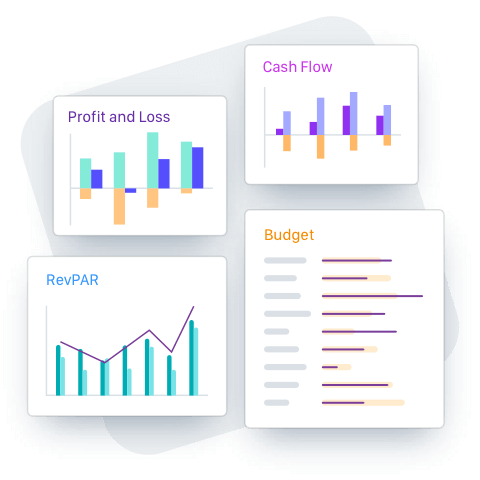 Monitor
Docyt AI provides real-time expense reporting and insights.
Docyt Expense Reports Features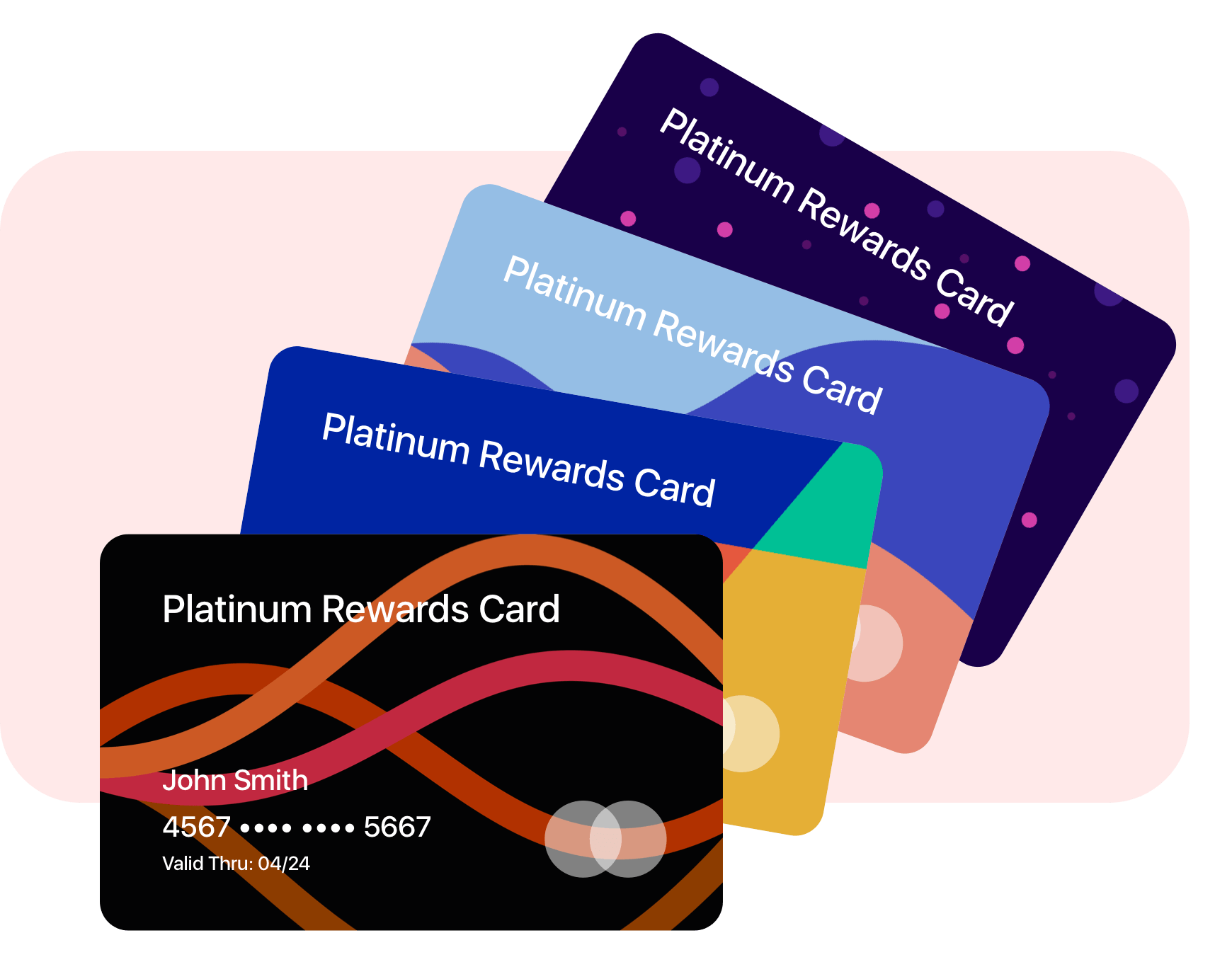 Keep Your Favorite Rewards Card
Use your credit cards and employee cards from your favorite financial institution and maximize your points or cash back.
Docyt supports all credit cards allowing you to keep your rewards while improving your employee reimbursement experience.
With Docyt, you no longer need to bounce between expense management software and your accounting software to gain visibility into your spending.
Docyt autosyncs detailed expense data and documentation to your accounting software. Which means you can see your P&L and then drill down by each chart of account to see an expense report and individual receipts. Save time by getting all questions answered in one place.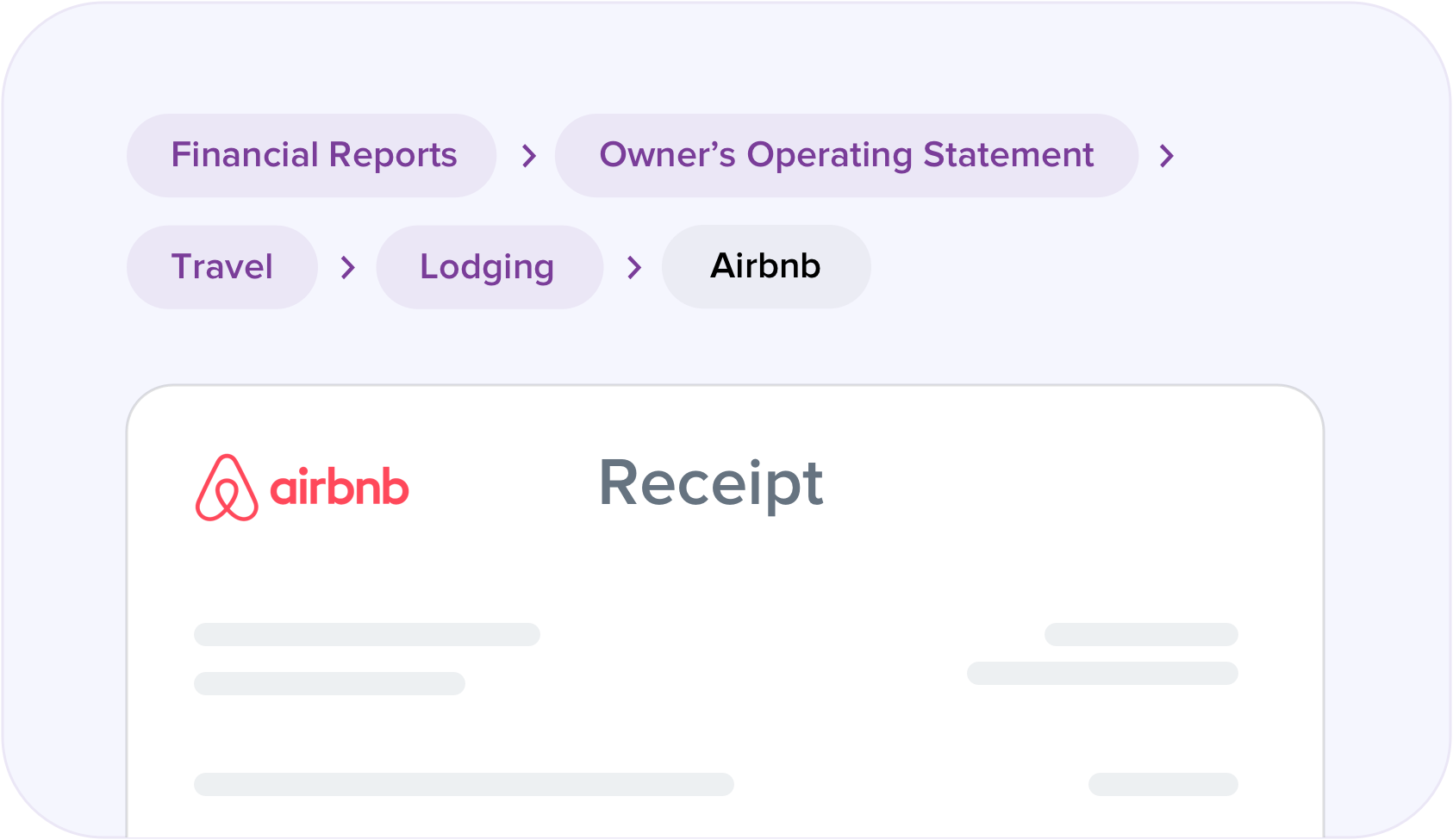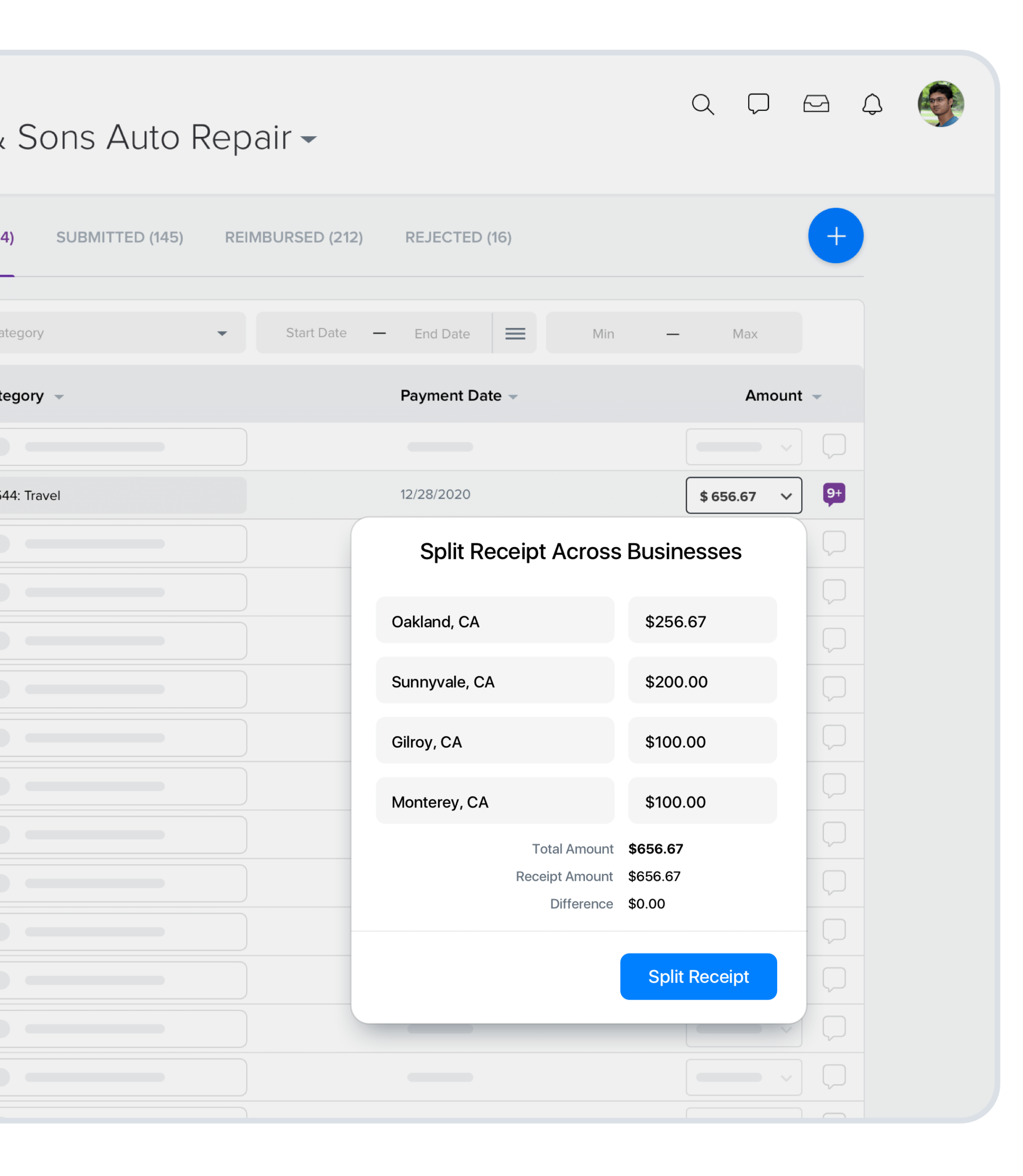 Multi-Entity Expense Management
Whether you have one business entity or many, Docyt makes it easy to manage employee expenses.
Easy and Fast Reimbursement Makes Happy Employees
Our Plus and Advanced plans offer Expense Reports.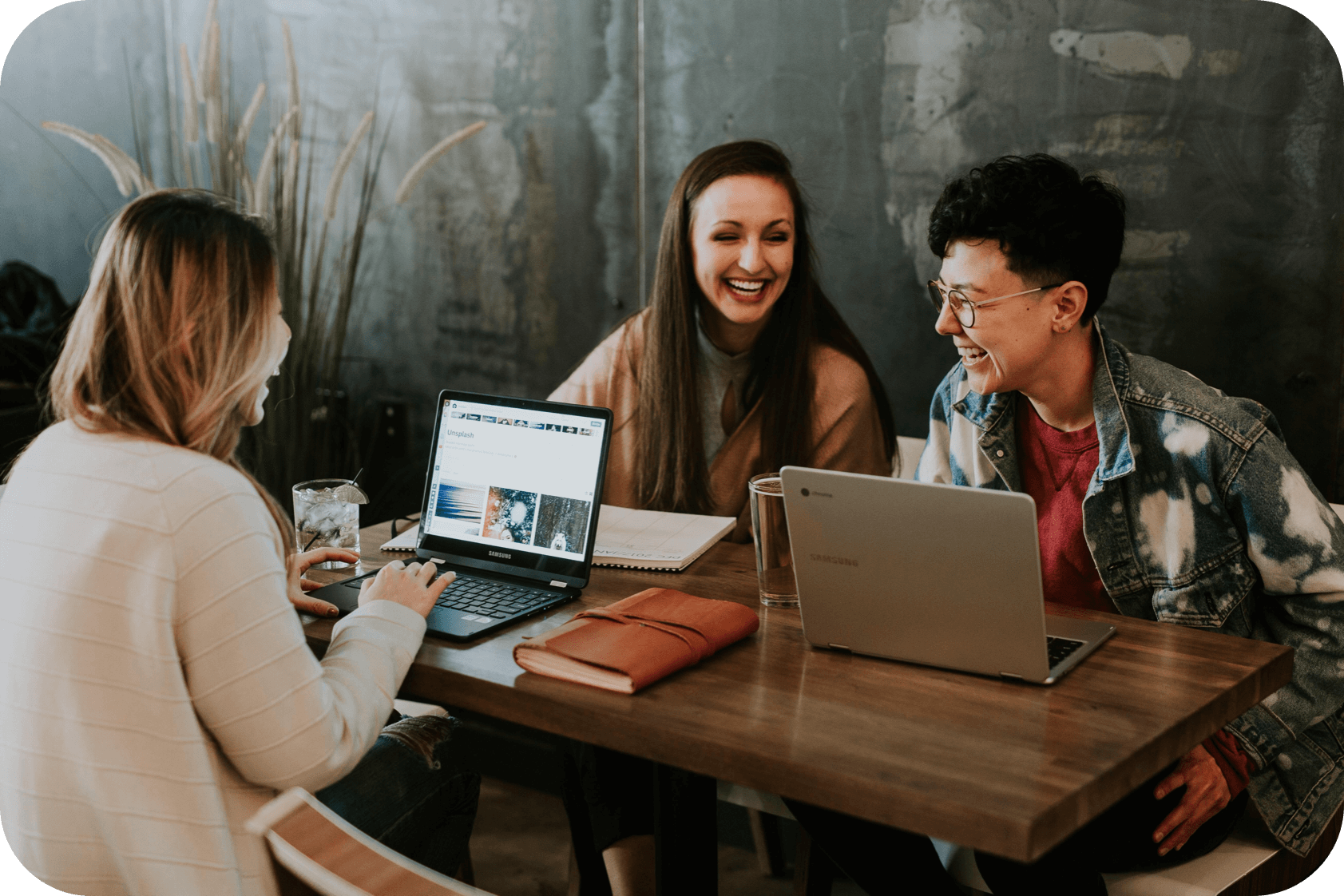 Franchise Owners Who Use Docyt
Automate your accounting.