Get Faster Visibility into Your Business Health with Real-Time Bookkeeping.
Automate mundane, repetitive bookkeeping tasks. See your expenses and profitability in real-time.
Focus on Your Business, Not on Bookkeeping
Leverage the power of sophisticated automation to handle data entry and provide real-time visibility into your expenses, revenue, and profitability.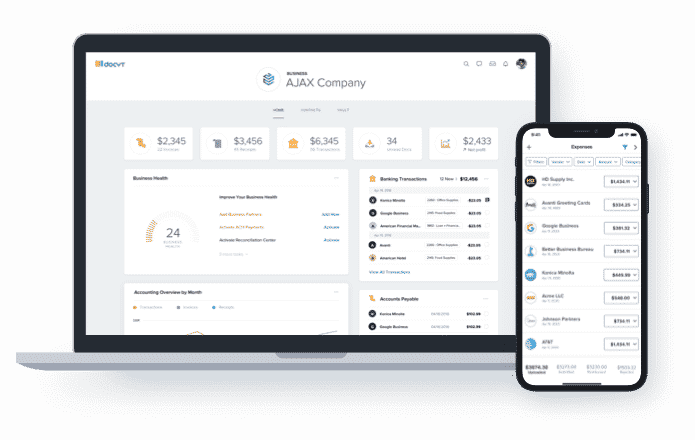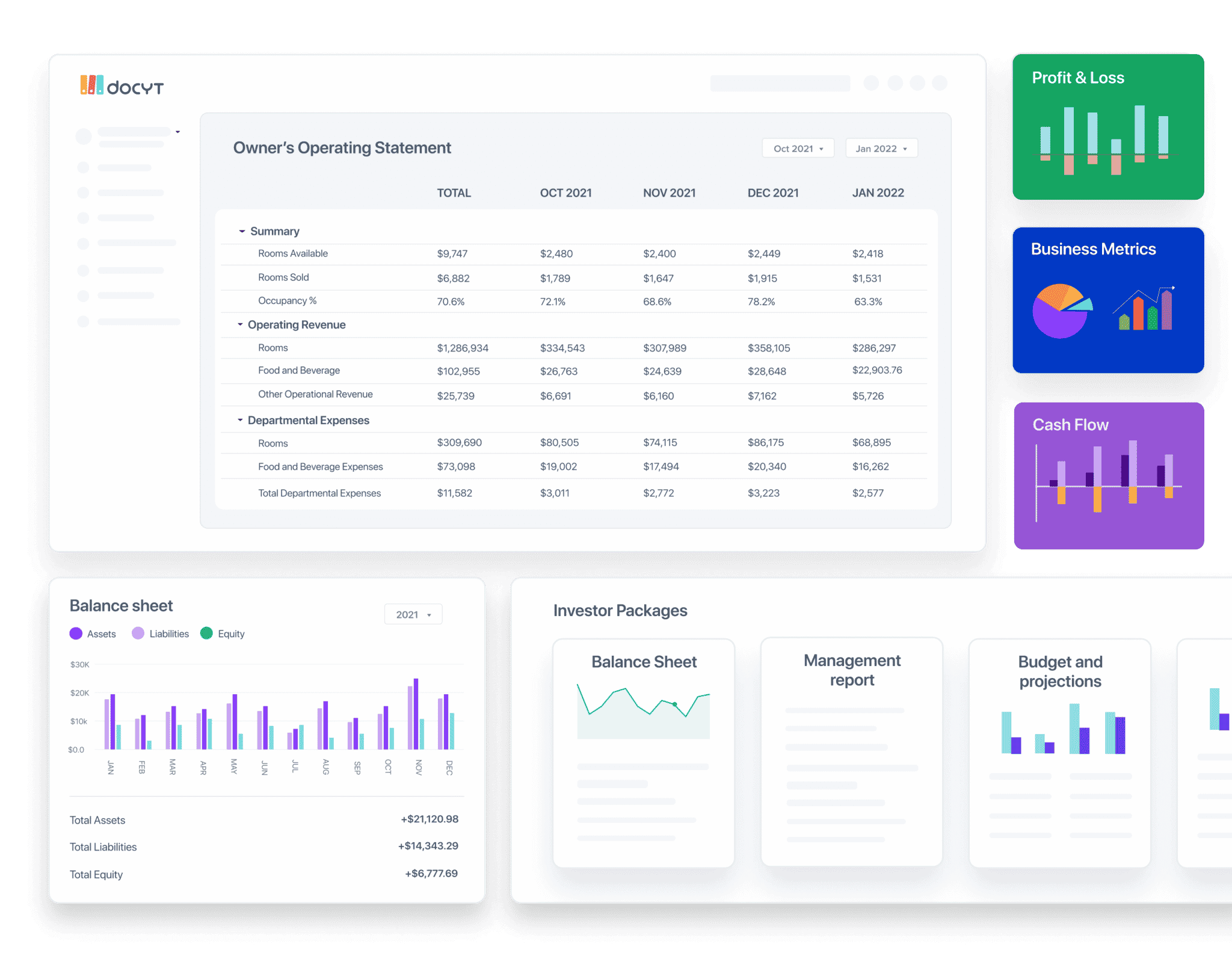 Grow Faster with an Automated Back Office
Automate tedious bookkeeping tasks, empower your management team, and gain on-the-spot visibility into your overall financial health with live reporting and insights.
Supercharge Your Accounting Operations
Are you outgrowing QuickBooks? Before committing to a time-consuming and expensive transition to a new ERP, learn how Docyt can simplify your back-office accounting operations at a fraction of the cost.
Are you currently using an Enterprise Resource Planning System other than QuickBooks? Contact us today to learn how Docyt can automate your spend management and accounting workflows. We'll create a custom pilot program for your needs.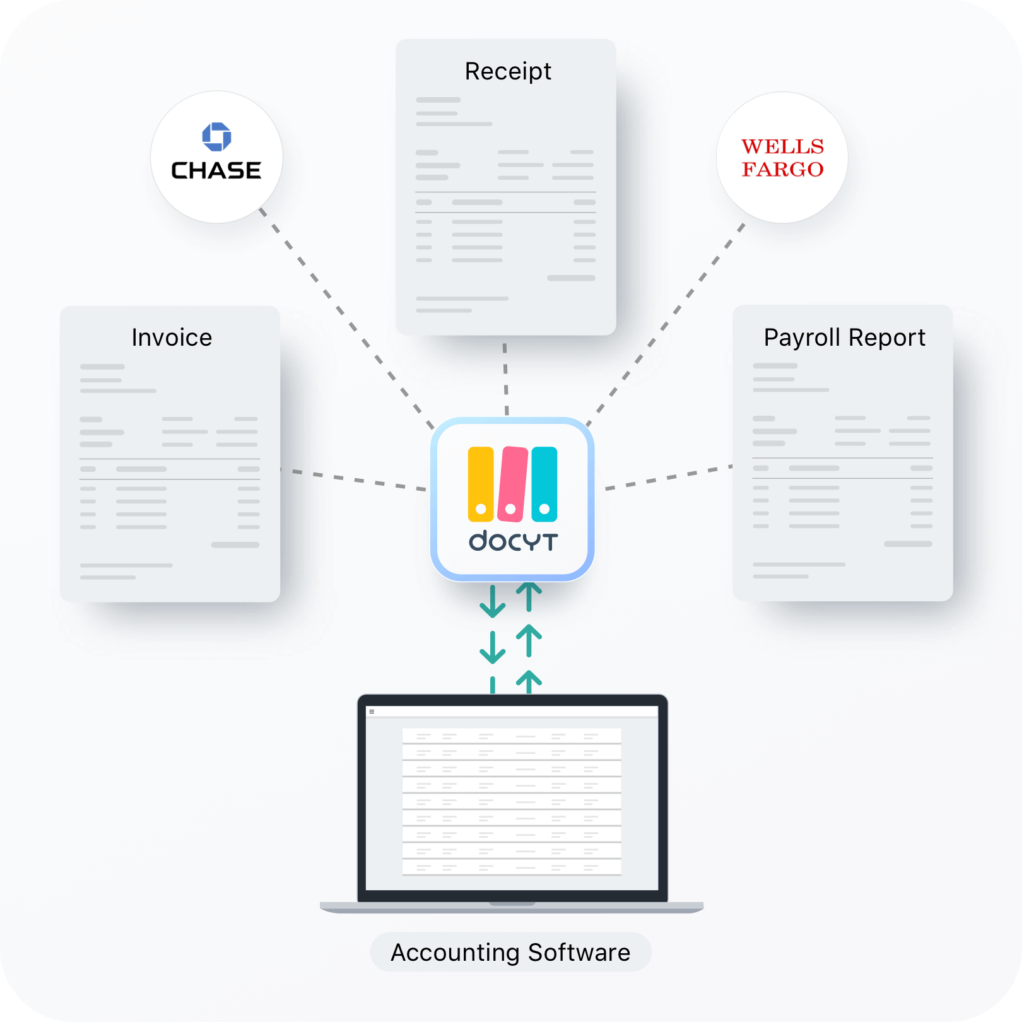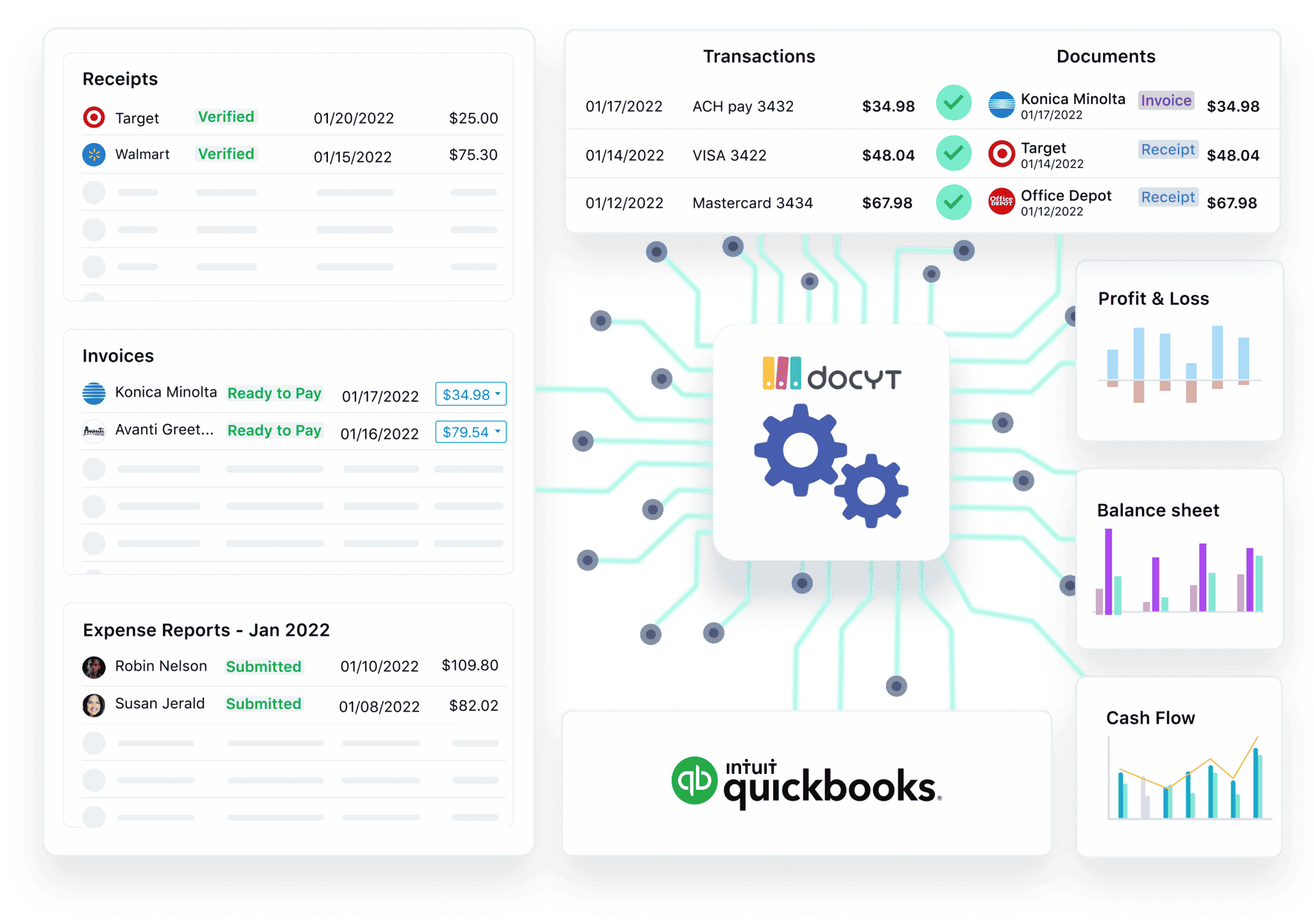 Recover Time for High-Value Services with Bookkeeping Automation
Franchise Owners Who Use Docyt
"I chose Docyt to better organize and simplify our accounting and accounts payable systems. It has turned out to be a great choice and alleviated the stress and burden of those functions. I've enjoyed my relationships with the Docyt team and look forward to continuing to work with them."
"Docyt has made my interaction with my accountant more meaningful. Happy that I am finally spending more time improving my business rather than doing manual data entry or other frustrating back office work."