Automate Expense Management and Accounting
Control expenses, reduce transaction costs, and delight your employees. User-friendly mobile and web apps automate expense workflows and accounting.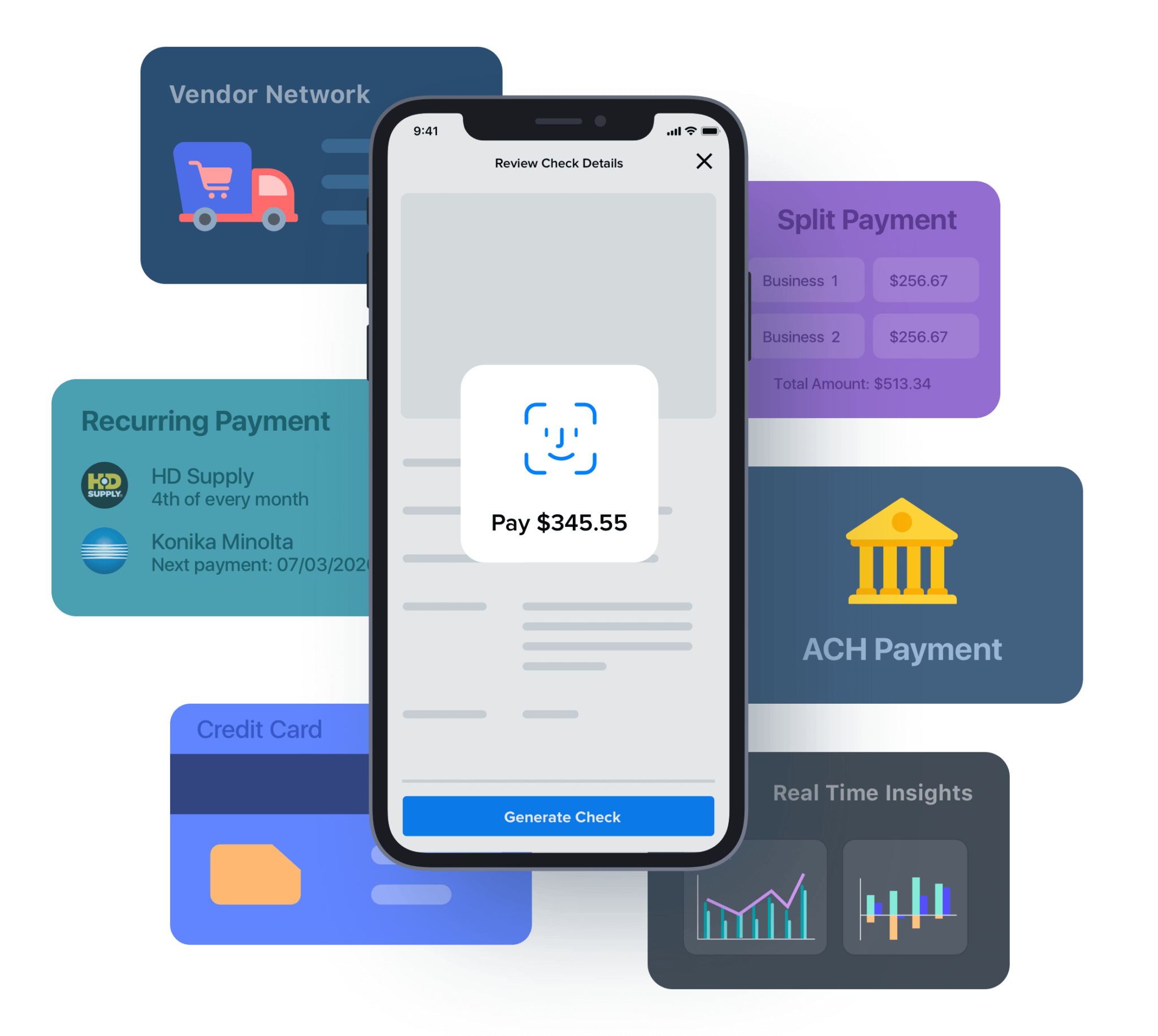 Multiple people, in different locations, often need to touch a bill before it gets paid. With automated, cloud-based Docyt your remote team has a convenient tool for bill payment.
Employee Expense Reimbursement
No more expense reports! Docyt provides the quickest and easiest way to reimburse employees.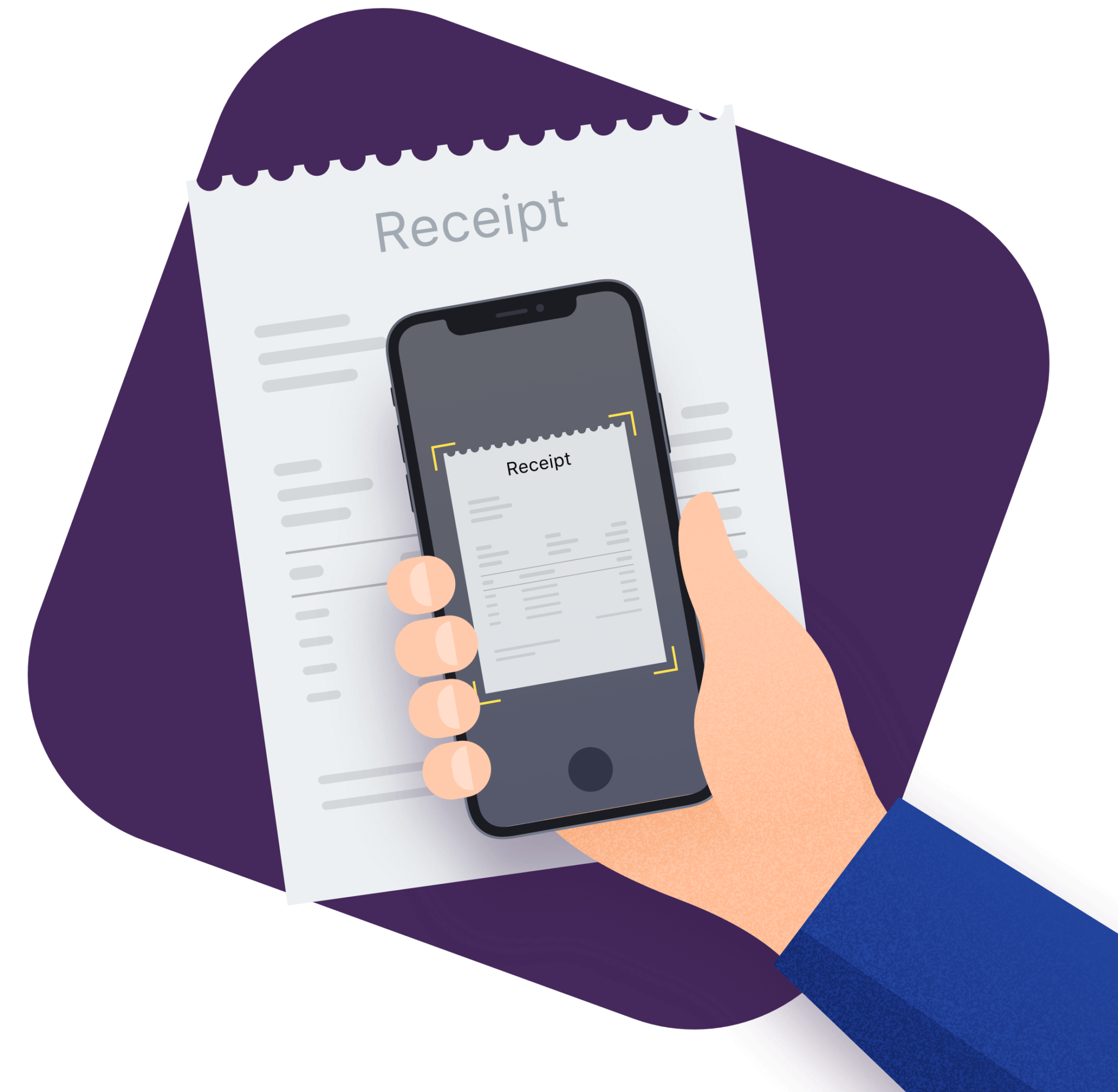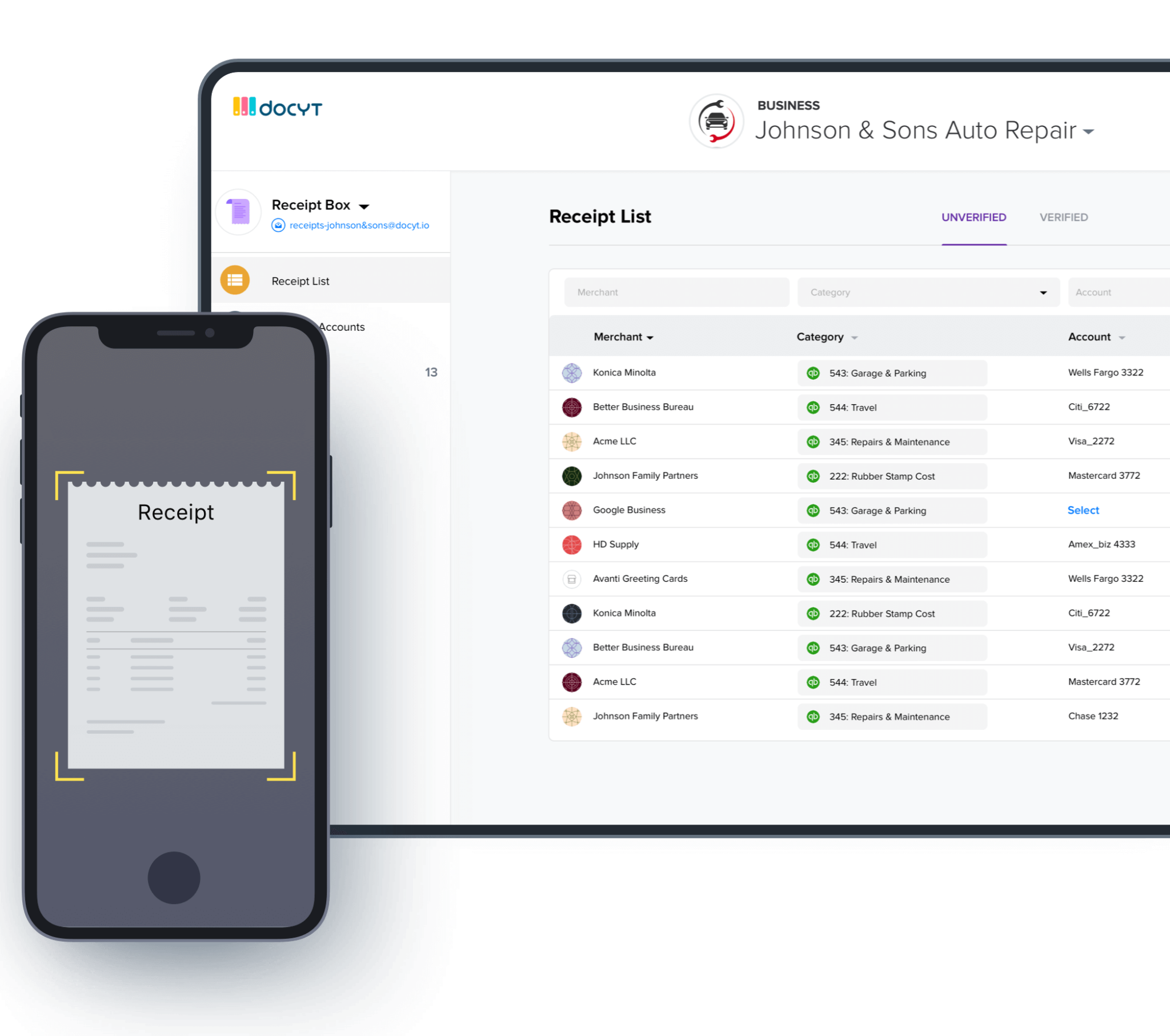 Save time by automating receipt collection and credit card reconciliation. 
Vendor Tax Compliance and 1099 Reporting
Automate 1099 tax filing at year end for vendors and contractors.
Franchise Owners Who Use Docyt
"I chose Docyt to better organize and simplify our accounting and accounts payable systems. It has turned out to be a great choice and alleviated the stress and burden of those functions. I've enjoyed my relationships with the Docyt team and look forward to continuing to work with them."
"Docyt has made my interaction with my accountant more meaningful. Happy that I am finally spending more time improving my business rather than doing manual data entry or other frustrating back office work."