Complex Multi-Location Accounting Made Easy
Grow your business with confidence. Run multi-entity operations from one centralized accounting software platform and get unmatched insight into your entire company's performance with on-demand flexible reporting options.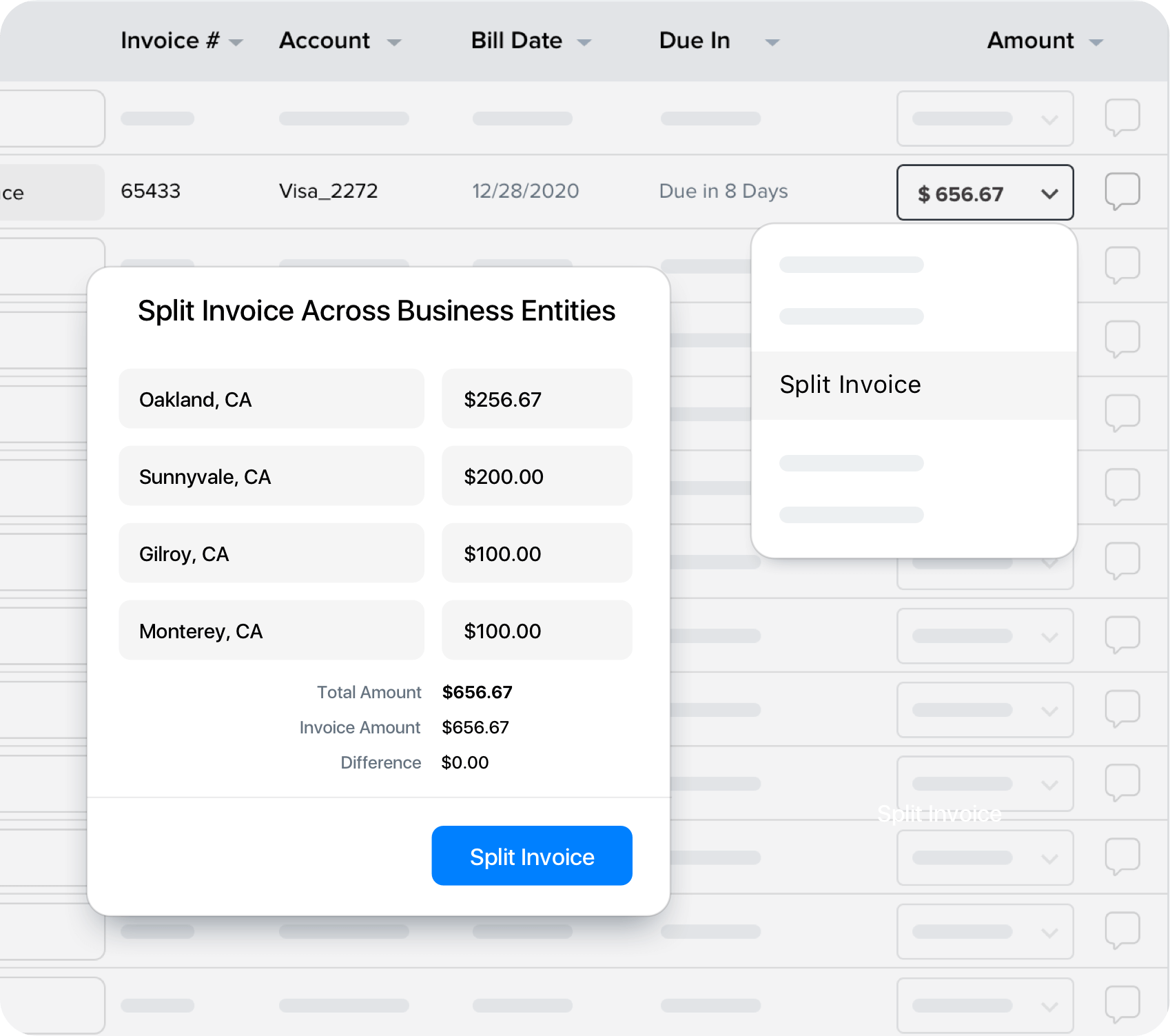 Automate Your Multi-Location Business Accounting
Docyt simplifies the complex through artificial intelligence
Automate Multi-Location Business Reporting
Consolidated Financial Reports
Drill down to each entity by transaction line item or document image
Drill down on expenses. See roll-up and individual financial statements for your businesses.
Quick access to personal financial statement
Be ready in time with your loan application with lenders.
Franchise Owners Who Use Docyt
"I chose Docyt to better organize and simplify our accounting and accounts payable systems. It has turned out to be a great choice and alleviated the stress and burden of those functions. I've enjoyed my relationships with the Docyt team and look forward to continuing to work with them."
"Docyt has made my interaction with my accountant more meaningful. Happy that I am finally spending more time improving my business rather than doing manual data entry or other frustrating back office work."