Real-Time Financial Reporting and Data
Unlock your decision-making superpower. Get access to your business performance in real-time, rather than waiting 15 days after month-end to see your revenue and expenses.
Custom reports. Because no two industries are exactly alike.
Get customized financial reports to better inform you, your staff, and your stakeholders.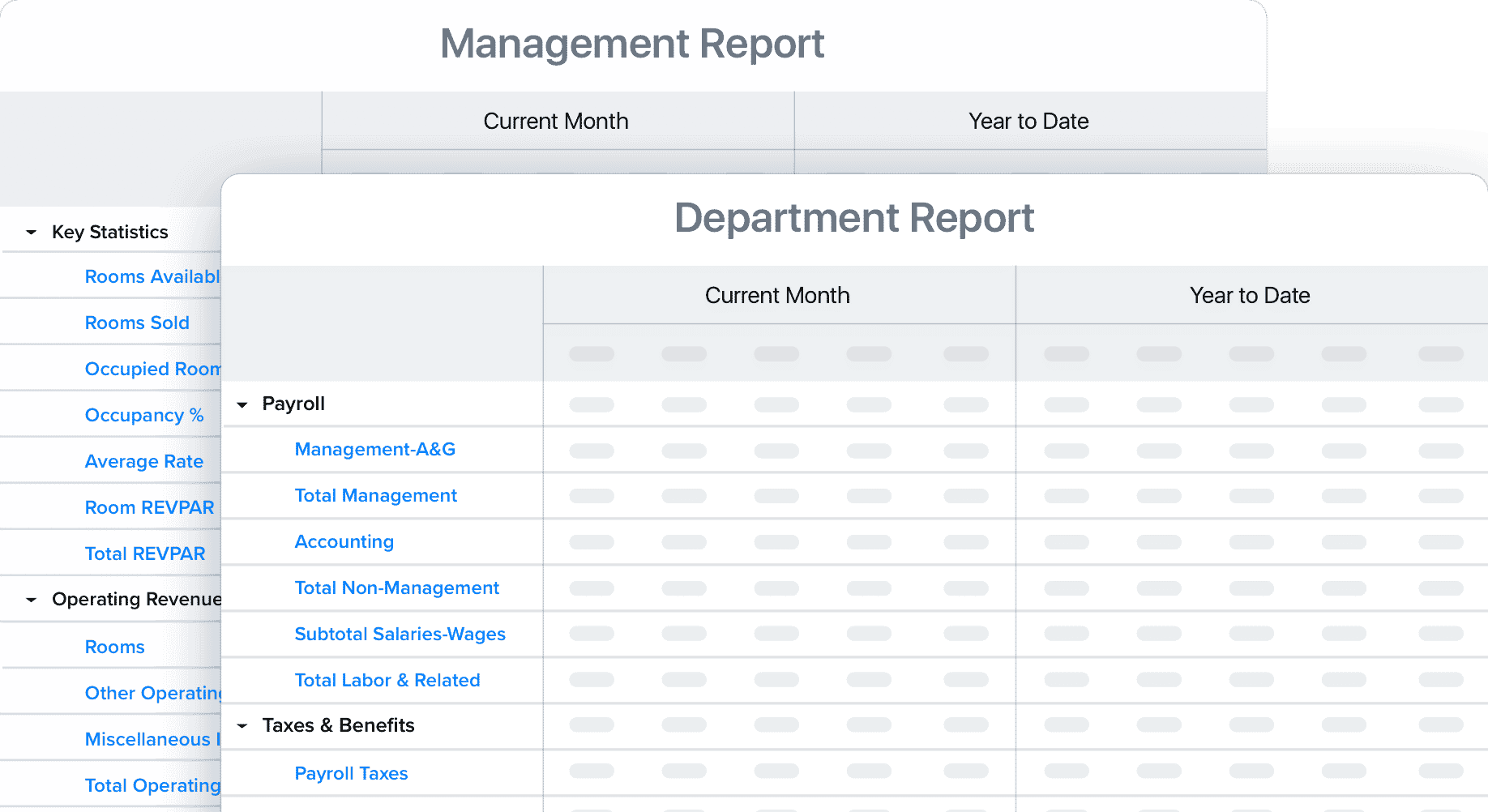 Financial data alone will not give you a 360-degree view of your business' performance and health.
Optimizing all your resources will help increase profitability.
Grow your empire with multi-entity reports.
See both individual and roll-up reports for all your businesses and locations.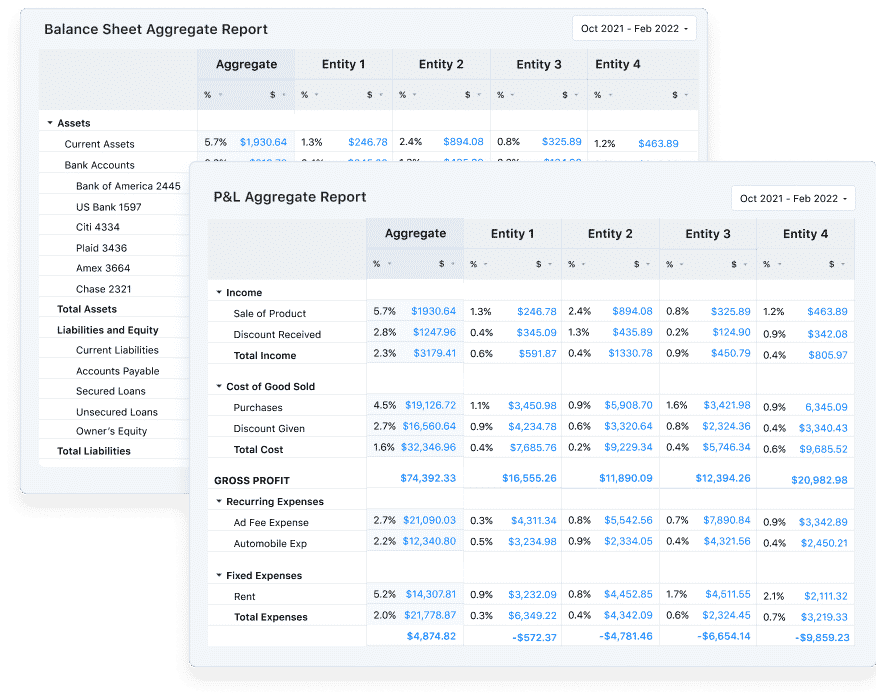 Franchise Owners Who Use Docyt
"I chose Docyt to better organize and simplify our accounting and accounts payable systems. It has turned out to be a great choice and alleviated the stress and burden of those functions. I've enjoyed my relationships with the Docyt team and look forward to continuing to work with them."
"Docyt has made my interaction with my accountant more meaningful. Happy that I am finally spending more time improving my business rather than doing manual data entry or other frustrating back office work."