Are Your Books Behind? Get Them Back on Track with Docyt Catchup Bookkeeping Services
Catch-up Bookkeeping for only $200/mo
Behind your books? Get back on track with Docyt's Catch-Up Bookkeeping for only $200/month! Don't let a backlog of accounting tasks overwhelm you. Our expert bookkeepers will use the best practices to quickly catch up on your entire year of accounting in just a few days. We'll even help you collect records and ensure your books are fully compliant with IRS regulations.
Discover how Docyt can help your business grow. Schedule a free demo today!
I decided to give Docyt a try when I realized my books had fallen behind by a few months. Onboarding was swift. So far, they've lived up to my expectation of a smart, paperless back office for my hotels. Now, my bookkeeping happens real-time and is error-free. With Docyt's simple chat, I get quick answers on invoices, financial transactions or anything work-related from my employees. Getting accurate monthly P&Ls is cherry on the cake!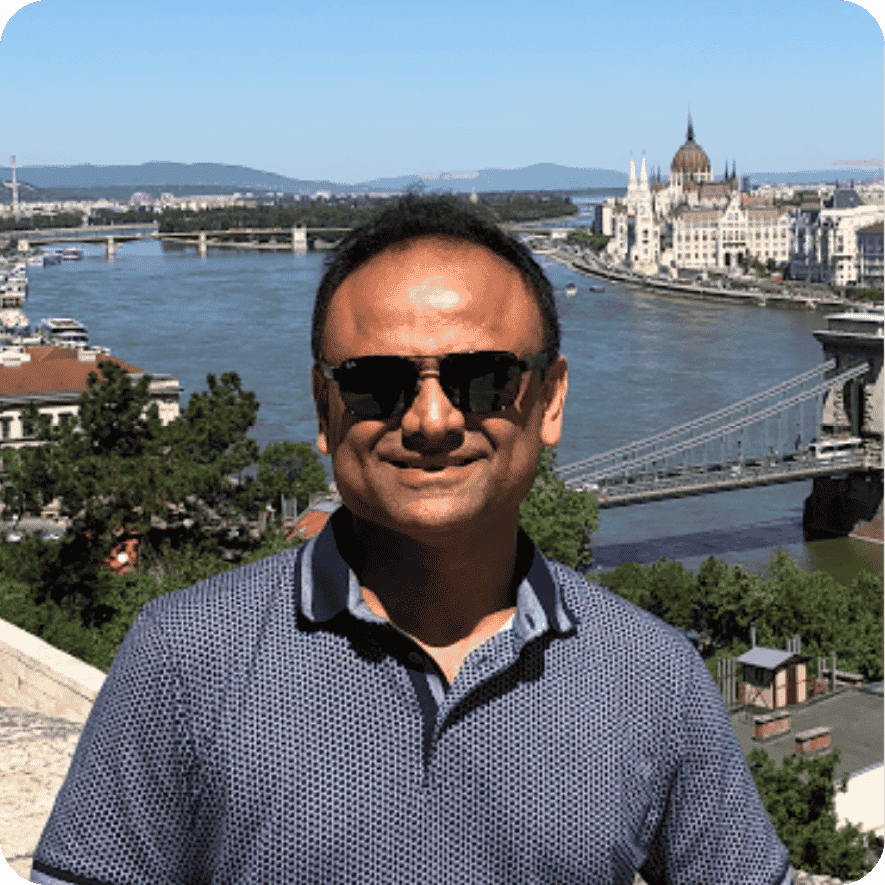 Bhupen Magan
President, Raya6 Investments