Get visibility to your cash flow and accelerate profitability.
Automate your bookkeeping with AI and real-time revenue reconciliation, reporting, and accounting. Don't get left behind with outdated accounting practices.
Seamlessly connect Docyt with your Point of Sale (POS) or Business Management System and automatically pull in your revenue, customer, and transaction data.
What our customers are saying
I decided to give Docyt a try when I realized my books had fallen behind by a few months. Now, my bookkeeping happens real-time and is error-free. Getting accurate monthly P&Ls is cherry on the cake!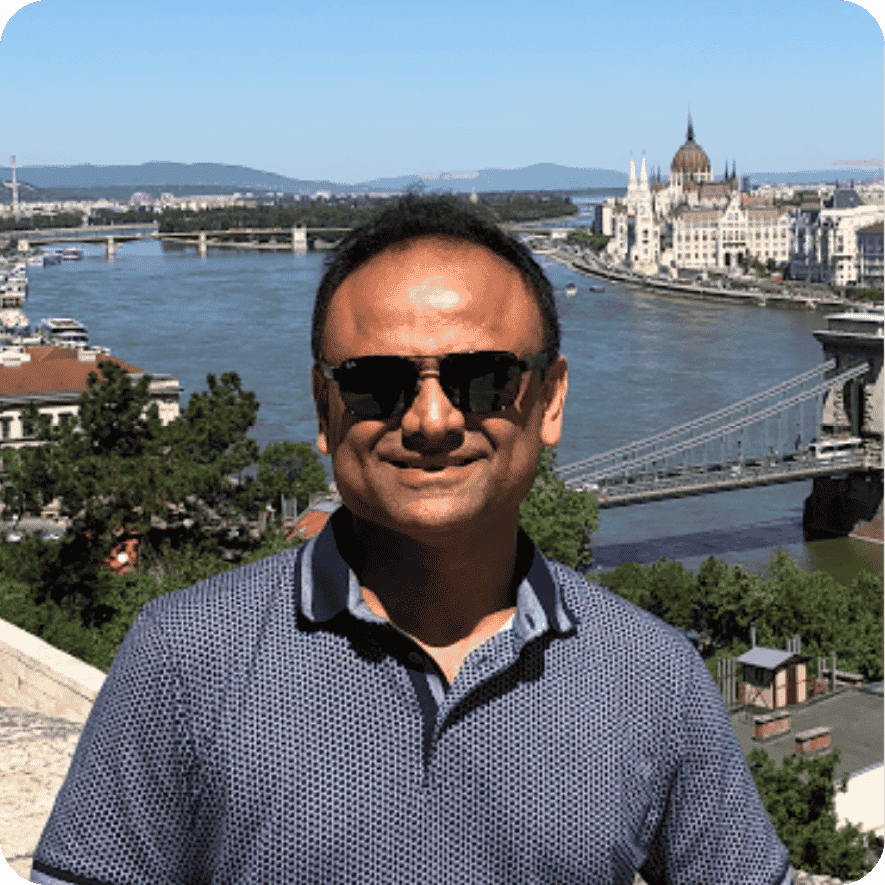 Bhupen Magan
President, Raya6 Investments