AUTOMATE YOUR BOOKKEEPING END-TO-END
Automate your bookkeeping with AI and real-time revenue reconciliation, reporting, and accounting. Don't get left behind with outdated accounting practices.
Corporate Credit Card Management
End-to-end automated bookkeeping
Post-migration, we also offer real-time and automated bookkeeping to make your business future-proof.
What our customers are saying
I decided to give Docyt a try when I realized my books had fallen behind by a few months. Now, my bookkeeping happens real-time and is error-free. Getting accurate monthly P&Ls is cherry on the cake!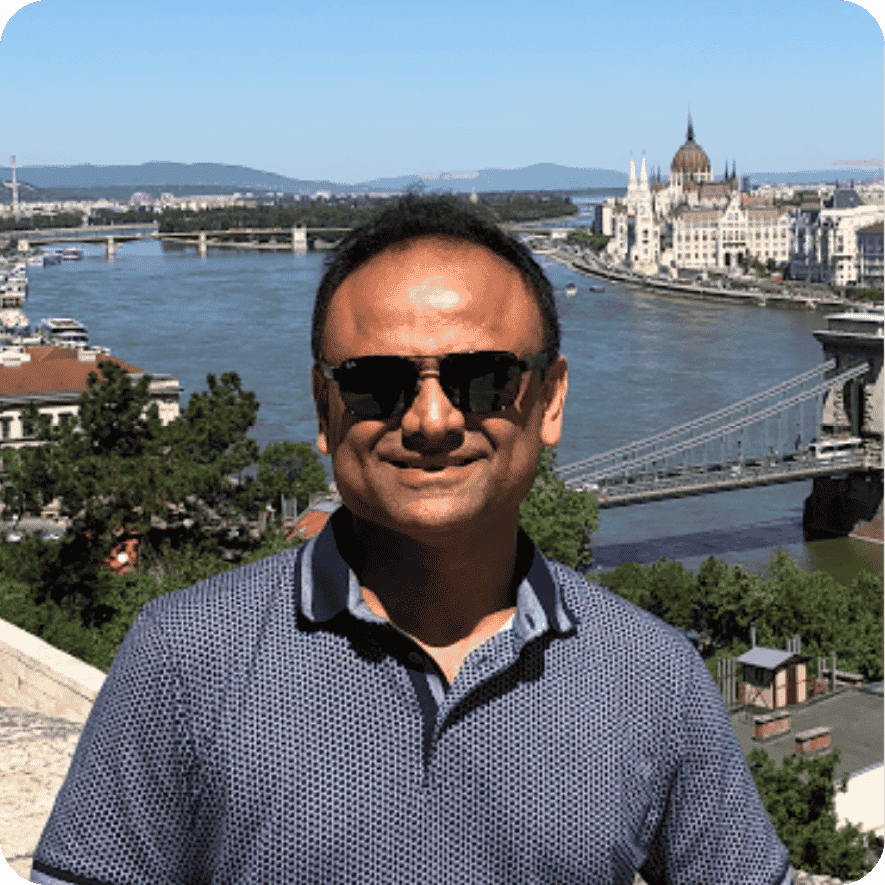 Bhupen Magan
President, Raya6 Investments