Accounting Automation Software and Financial Apps for Hospitality
Use AI-powered accounting automation to run your business.

With Docyt you can pay bills, handle expense reimbursements, track and reconcile credit card spending, access revenue reports, get cash and merchant processor deposit tracking, and see real-time USALI financial statements.
Docyt is a Hospitality and Lodging Industry Partner
Why Choose Docyt
Accounting Automation for Your Hotels?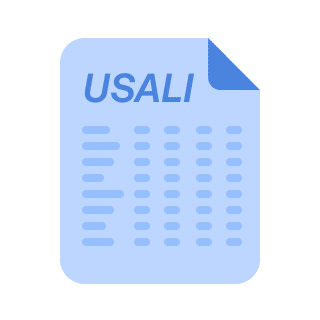 Get real-time USALI financial statements. Access your financial data and see your profitability. Anytime, anywhere.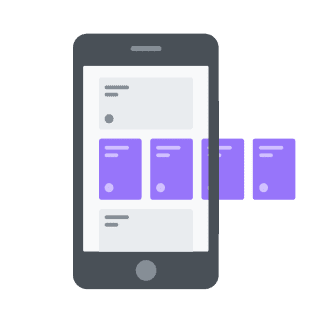 Scan, approve, pay with a tap. Move workflows faster by inviting employees into your Docyt. You control what they can see and do.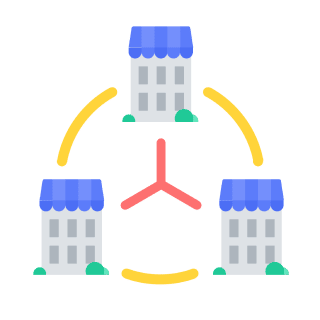 Add unlimited properties in Docyt. Compare performance across hotels.
Hotel Accounting
Automation
Docyt integrates with PMS systems. It shifts data management to AI and automation. Best of all, it gives you real-time financial reporting.
Merchant Processor Reconciliation
Accounting Automation in Your Pocket
Accurate, real-time USALI reports
Hospitality brands that trust Docyt
I decided to give Docyt a try when I realized my books had fallen behind by a few months. Onboarding was swift. So far, they've lived up to my expectation of a smart, paperless back office for my hotels. Now, my bookkeeping happens real-time and is error-free. With Docyt's simple chat, I get quick answers on invoices, financial transactions or anything work-related from my employees.
Getting accurate monthly P&Ls is cherry on the cake!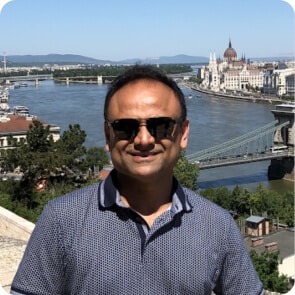 President, Raya6 Investments
Know your profitability. Equip your Back-office with powerful accounting automation.