Accounting Automation For The Hospitality Industry
Save man hours and money by switching to Docyt today.
Hospitality Brands That Trust Docyt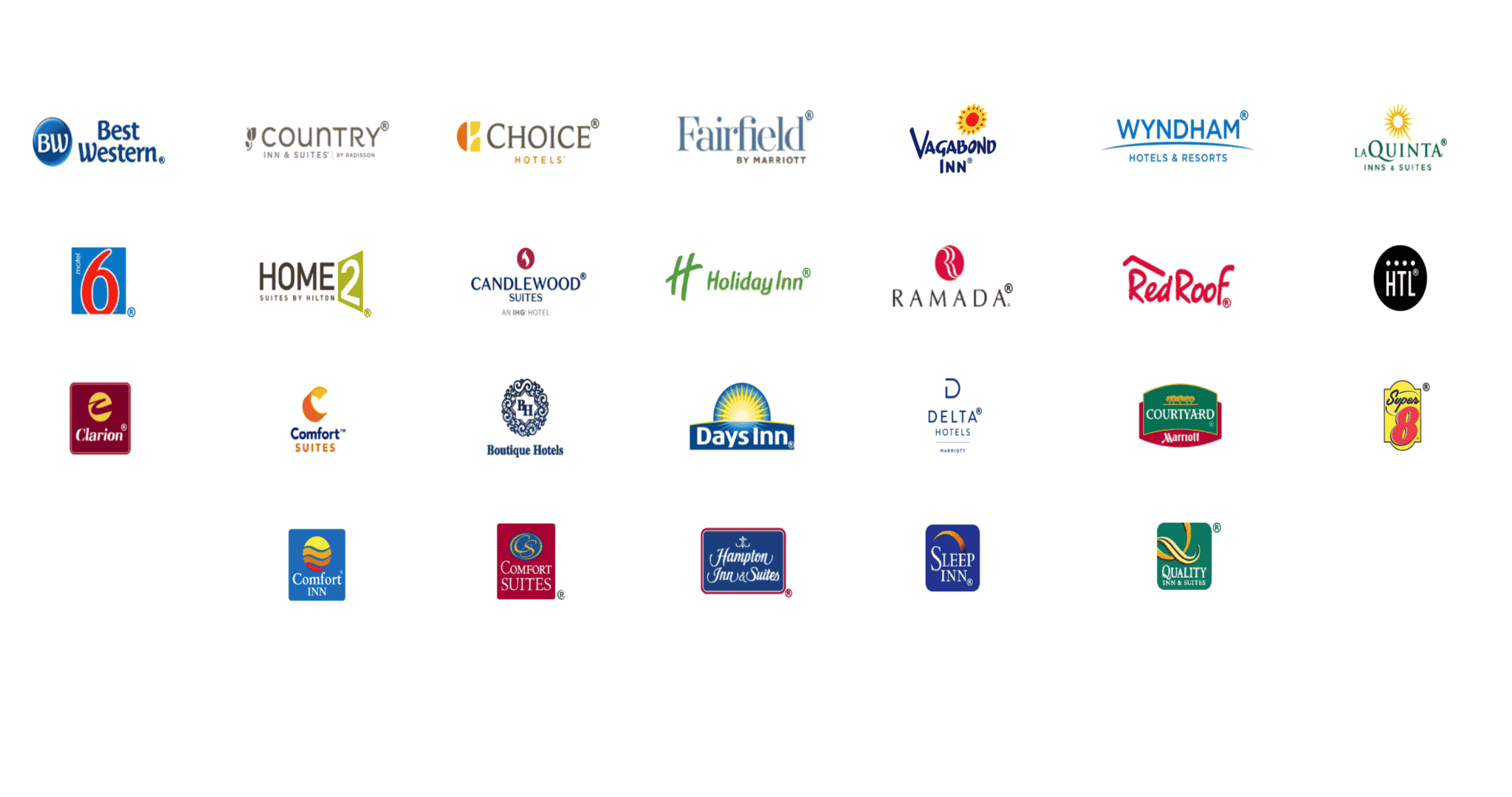 Docyt is an AAHOA Silver Industry Partner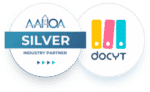 I decided to give Docyt a try when I realized my books had fallen behind by a few months. Onboarding was swift. So far, they've lived up to my expectation of a smart, paperless back office for my hotels. Now, my bookkeeping happens real-time and is error-free. With Docyt's simple chat, I get quick answers on invoices, financial transactions or anything work-related from my employees. Getting accurate monthly P&Ls is cherry on the cake!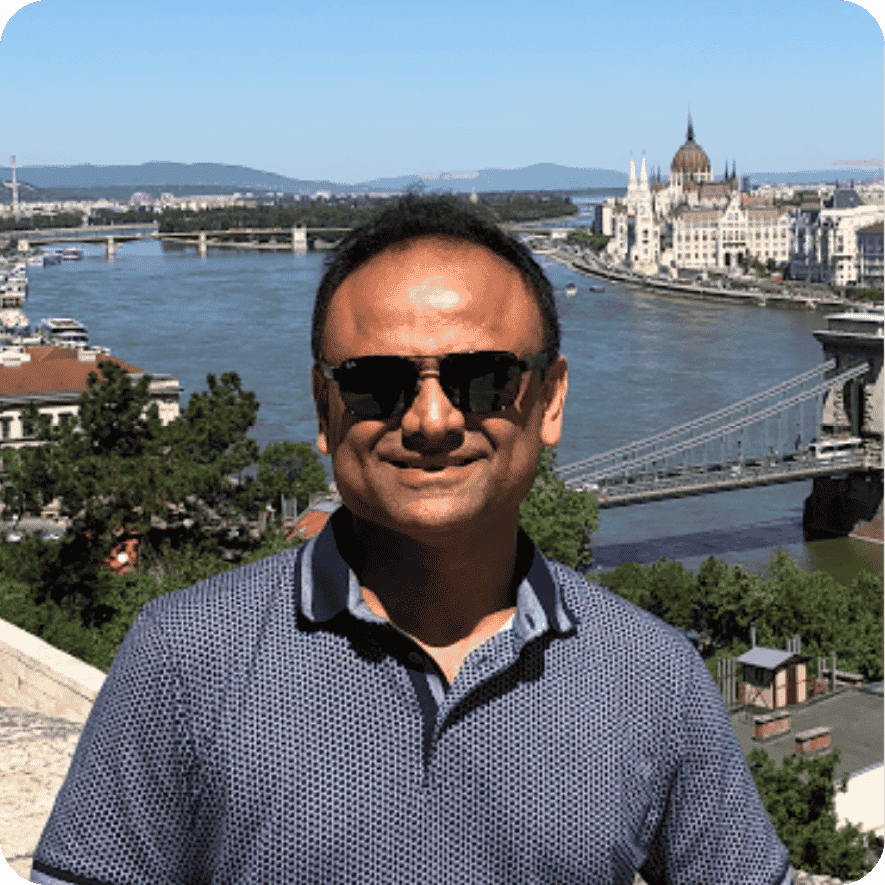 Bhupen Magan
President, Raya6 Investments