Real-time USALI Reports & Accounting Automation for Hospitality
Use AI-powered accounting automation to run your business. With Docyt you can:
Docyt is a Hospitality and Lodging Industry Partner
Hotel Accounting Automation
Docyt integrates with PMS systems. It shifts data management to AI and automation. Best of all, it gives you real-time financial reporting.
Hospitality Brands That Trust Docyt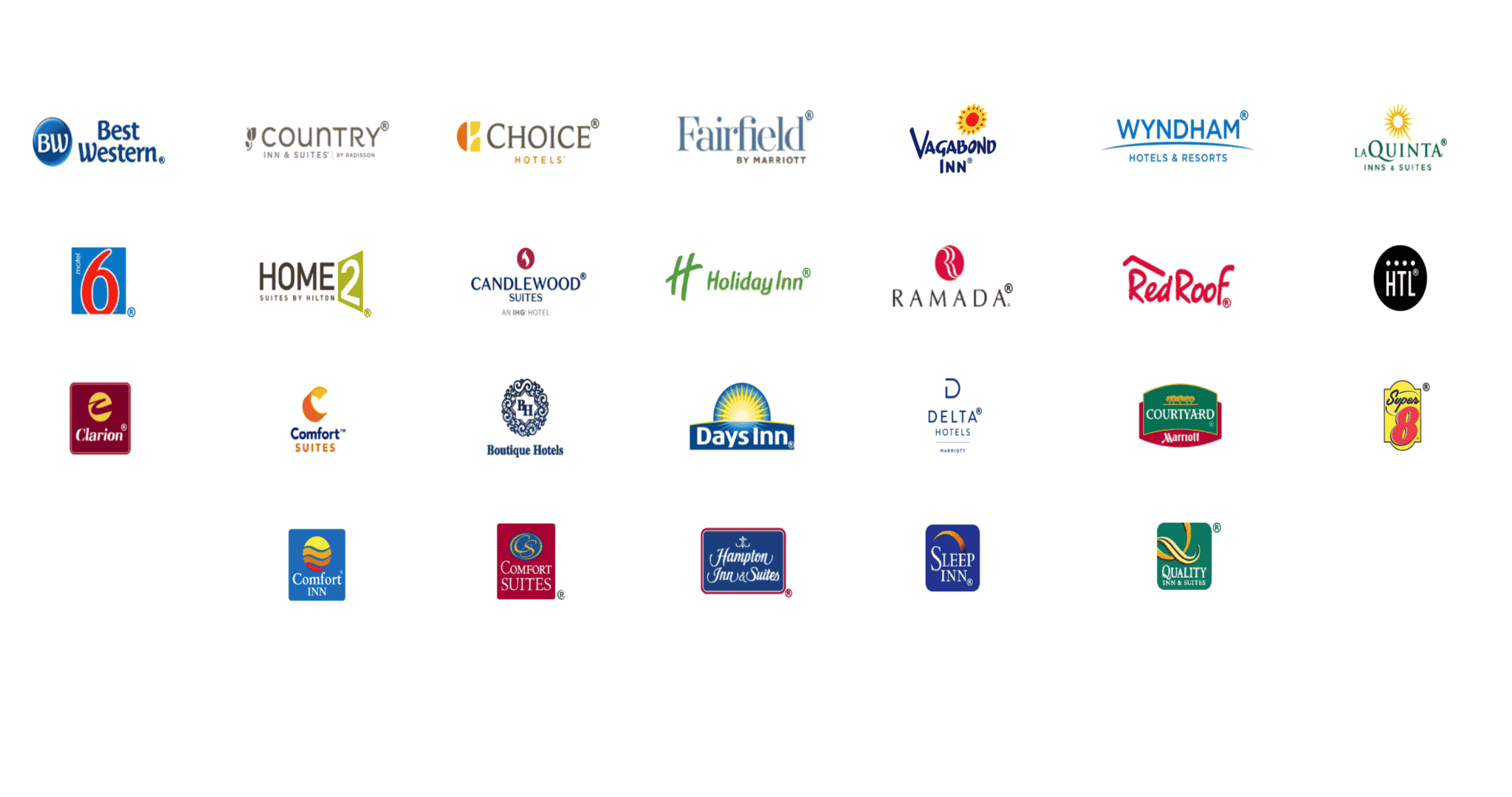 Why Choose Docyt Accounting Automation for Your Hotels?
USALI Reports
Get real-time USALI financial statements. Access your financial data and see your profitability. Anytime, anywhere.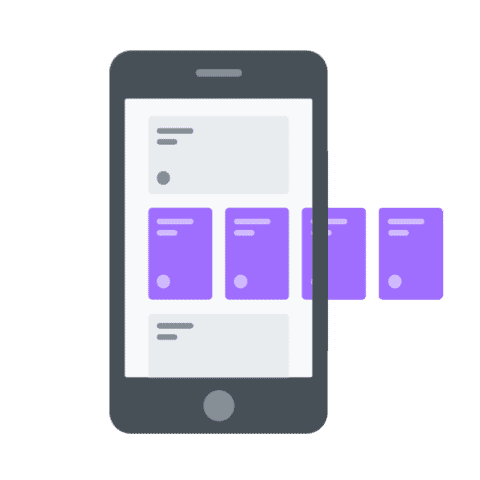 Bill Pay. Automated.
Scan, approve, pay with a tap. Move workflows faster by inviting employees into your Docyt. You control what they can see and do.
Multi-Hotel Accounting
Add unlimited properties in Docyt. Compare performance across hotels.
Accounting Automation in Your Pocket
Merchant Processor Reconciliation
Accurate, real-time USALI reports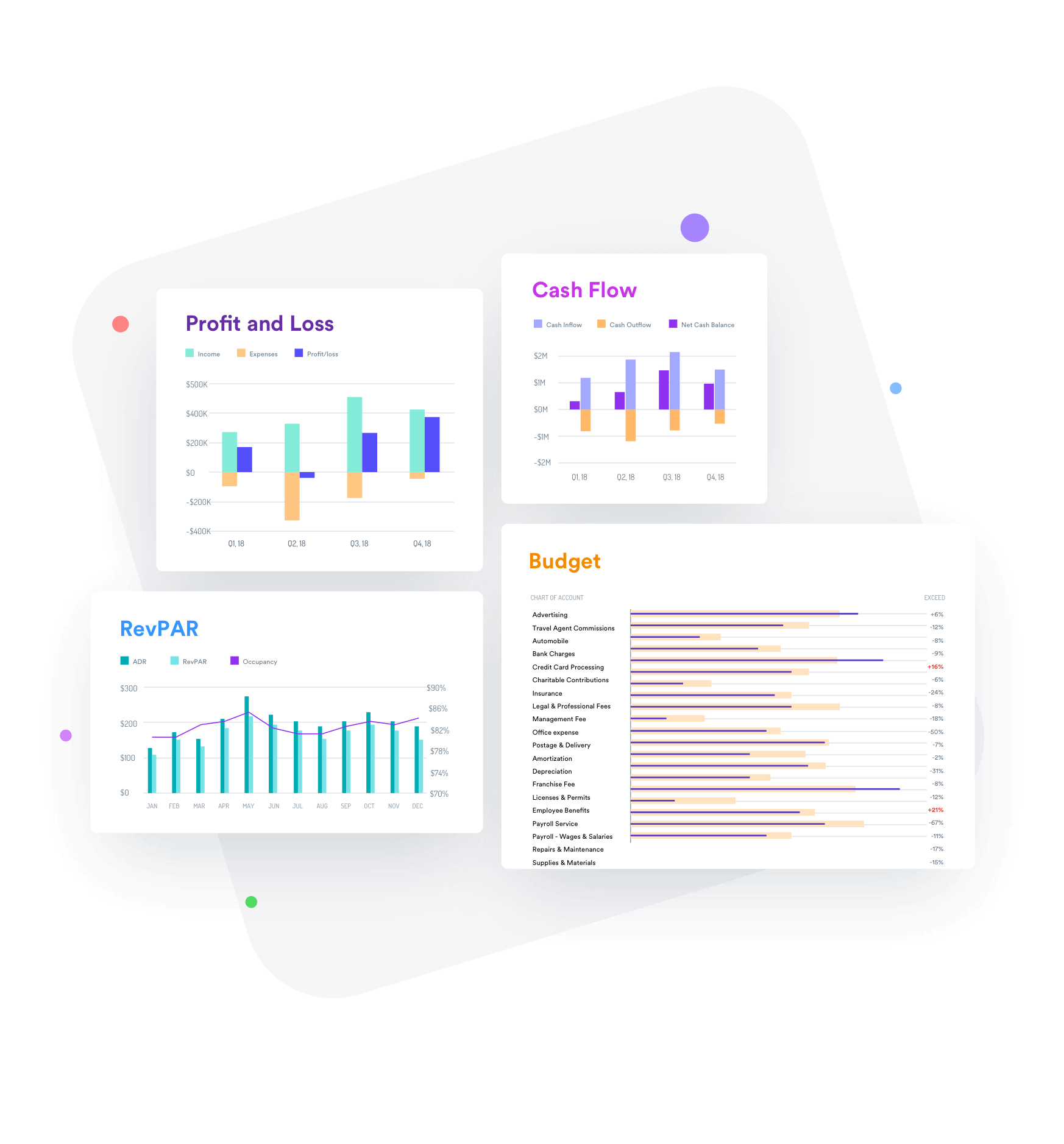 I decided to give Docyt a try when I realized my books had fallen behind by a few months. Onboarding was swift. So far, they've lived up to my expectation of a smart, paperless back office for my hotels. Now, my bookkeeping happens real-time and is error-free. With Docyt's simple chat, I get quick answers on invoices, financial transactions or anything work-related from my employees. Getting accurate monthly P&Ls is cherry on the cake!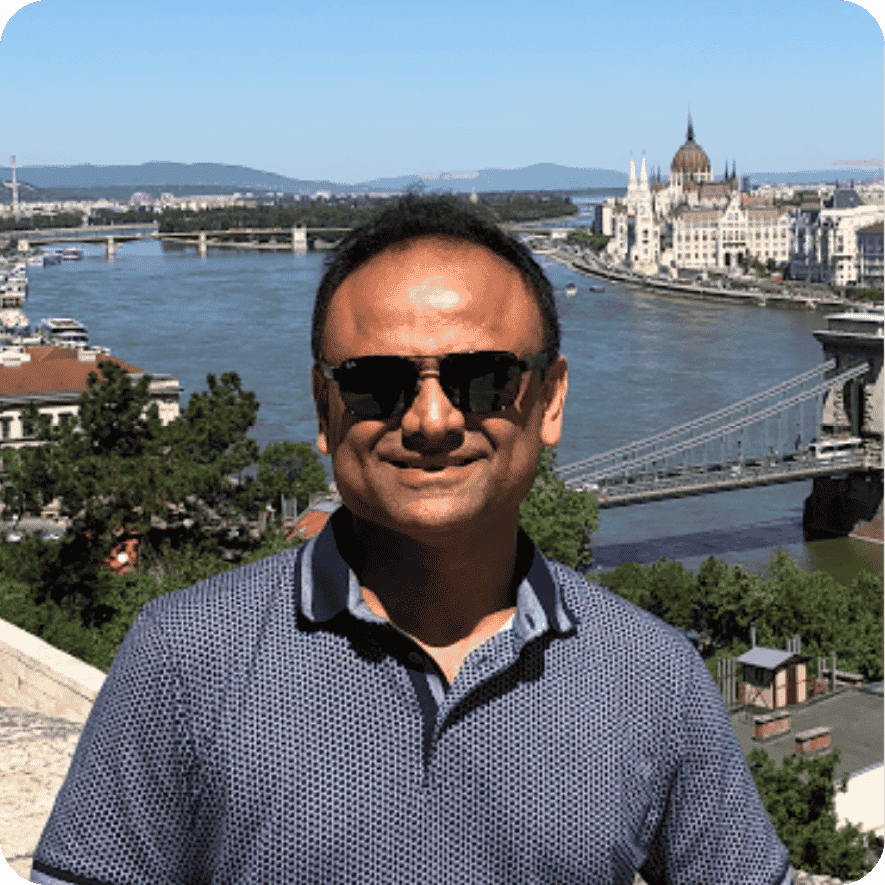 Bhupen Magan
President, Raya6 Investments
Know your profitability.
Equip your back office with powerful accounting automation.