Automation
Accounting Automation – Two Words with Many Interpretations
By Sheila Kilbride. April 29, 2021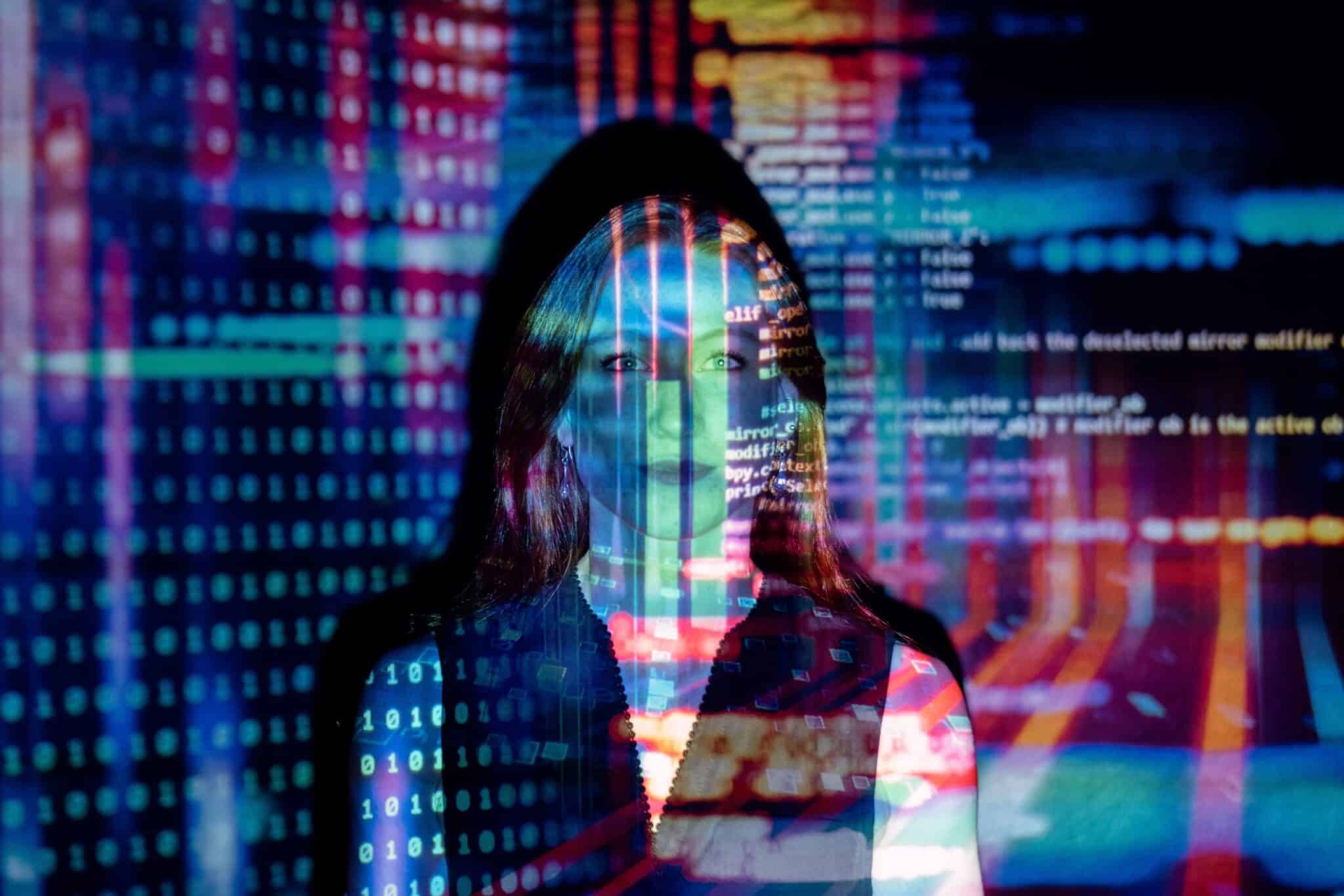 Automation is a widely used term in the accounting community and it means different things to different people. It can be challenging to define accounting automation, because the same word is used to describe very different offerings. This article will explain each type, so you can discern the differences.
At its essence, automation eliminates the need for human intervention in a process or in the creation of a good or service. Traditionally, automation refers to technologies that eliminate the need for a human to perform a task. However, in the service industry, some equate outsourcing with automation because if someone else is doing the work, it's "automated" for the recipient of the service. 
When I asked some accounting industry friends what they think of when I say automation, I heard bank feeds, bank rules, outsourced bookkeeping, and AI or machine learning. Here's a run down on each. 
Bank Feeds
What is it? A bank feed is a digital link that enables the automatic download of transactions from your bank account to your financial software.
How is this innovative? Digital bank feeds eliminate the need to manually type each bank and credit card transaction into financial software like QuickBooks. It's a huge time saver. Note, bank feeds do encounter hiccups like broken connections, duplicate transactions, and missing transactions. 
Is there intelligence? No. Although the transactions are automatically downloaded into the software, a human needs to make sense of every transaction such as identifying the vendor and category. A human also needs to review the transactions for duplicates and missing transactions. 
Bank Rules
What is it? A rule is simple code whereby a human automates how a transaction is handled by writing an instruction such as "if this, then that". For example, if the vendor is "FedEx", then categorize the expense as "shipping". 
How is this innovative? Bank rules speed up the process of recording and reconciling bank transactions that are common or recurring. For example, your monthly utility bill or your daily Starbucks coffee purchase are perfect for a bank rule. While some transactions will always be new or unique, perhaps 50% – 75% can be automated through a variety of bank rules. 
Is there intelligence? No, not inherently in the software. The bank rules are dependent upon human intelligence. It's time consuming for the business owner or accountant to think through every scenario and then create a rule for it. Also, income and expense transactions are dynamic, so the rules will need to be updated regularly. 
Outsourced Bookkeeping Companies
What is it? Outsourcing is a business practice in which services or job functions are farmed out to a third party. It's often used for job functions, like bookkeeping, which are not part of one's core business.
How is this innovative? Globalization and technology have enabled efficiencies and cost savings in the accounting profession. Accounting firms who outsource their basic bookkeeping tasks, e.g. recording, categorizing, and reconciling transactions, are able to shift their focus to higher-level activities such as offering new client services or scaling their practice. Additionally, business owners who outsource their accounting are able to keep their attention on running and growing their business. 
Is there intelligence? Yes, it's human-driven intelligence that's often augmented with technology. Outsourced bookkeeping companies leverage technology by stitching together 3rd party, single workflow automation tools, and building some in-house machine learning to automate bank transaction categorization. Their human bookkeepers are managing all these apps and integrations. They also are manually managing the workflows, bookkeeping, and financial statement generation. 
Machine Learning
What is it? Machine learning is an application of artificial intelligence (AI) that provides systems with the ability to automatically learn and improve from experience without being explicitly programmed. 
How is this innovative? With AI, financial software is able to learn from the human as they use the software instead of being dependent upon the human to program it. The AI is also a dynamic learner. Every time a human takes an action in the software, the AI learns something new and immediately applies it. First, this levels the playing field for all end-users. Now everyone can benefit from the innovation, not just those who understand how to create rules. Second, it's a huge time saver. Finally, it reduces cognitive load, because the end-user no longer has to create and manage rules.     
Is there intelligence? Yes. The software has basic intelligence. It is able to learn by experience and then perform tasks independently. It is also able to re-learn on the fly. 
How Docyt Software Uses Machine Learning
What's unique and innovative about Docyt? Our software learns from documents, not bank transactions. Documents are a much richer source of metadata. Here's the process. The end user sends a document to Docyt, such as a receipt or invoice. Docyt extracts the data, does its best to understand it, and presents it to the end user. The end user then verifies the data and makes any necessary corrections. Now the machine knows how to read the document correctly, and can handle future invoices from this vendor independently. 
Docyt then uses this extracted metadata to power workflows such as bill pay. In other words, after Docyt extracts data from an invoice, it routes it to the accounts payable module where the end-user can pay the bill using a Docyt check or ACH. Once the bill payment has been verified, Docyt matches the invoice with the bill payment and syncs it to QuickBooks Online. Then, when the bank transaction clears, Docyt also matches that to the same transaction in QuickBooks Online. All data – bank transaction, documents, check/ACH – are attached together in the ledger software. As every transaction gets automatically synced by Docyt into QuickBooks Online, the P&L and balance sheet are automatically updated as well. 
Docyt automates the extraction, digitization, categorization, and reconciliation of financial data. It also automates income and expense workflows. With Docyt, business owners and accountants get real-time accounting that is affordable and accessible. 
Does Docyt sound too good to be true? We hear that a lot! Seeing is believing. To see how Docyt works, schedule a demo at sales@docyt.com.