Use Docyt's AI-powered accounting automation software platform to 2X your revenue and cut manual work in half.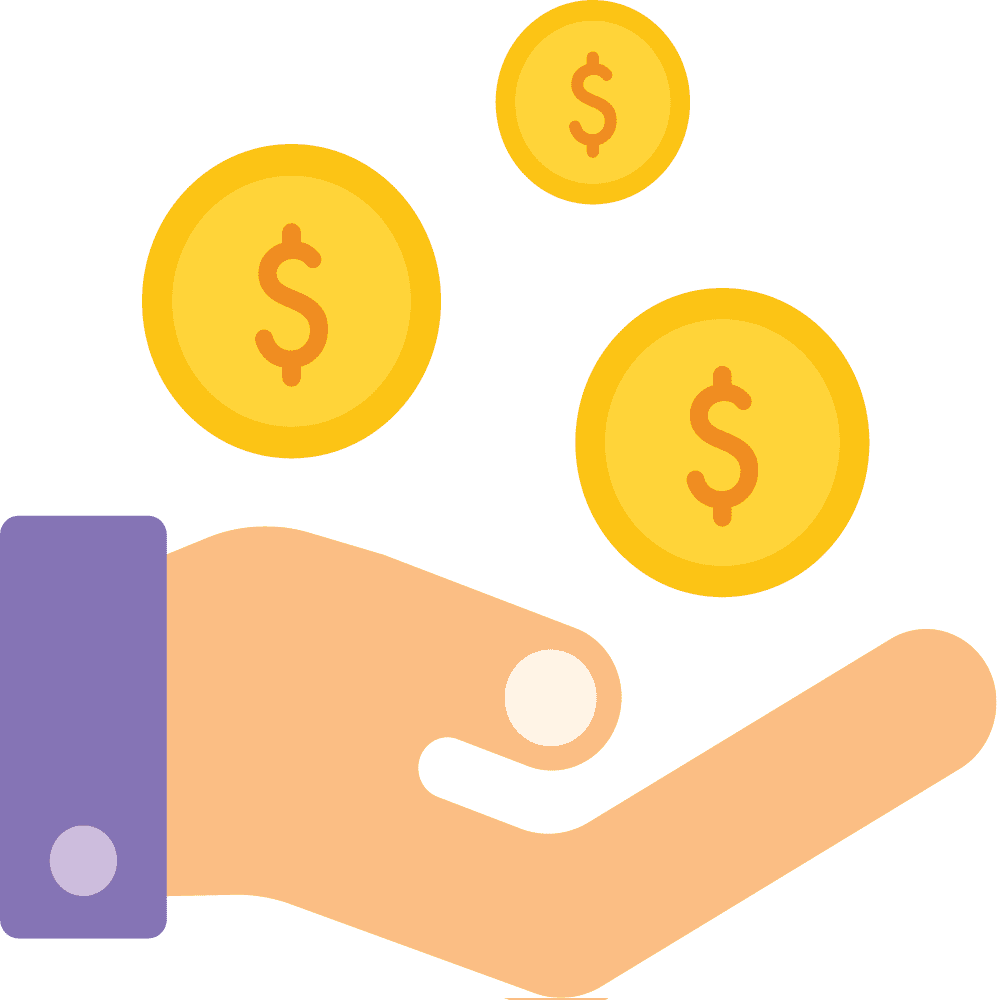 Income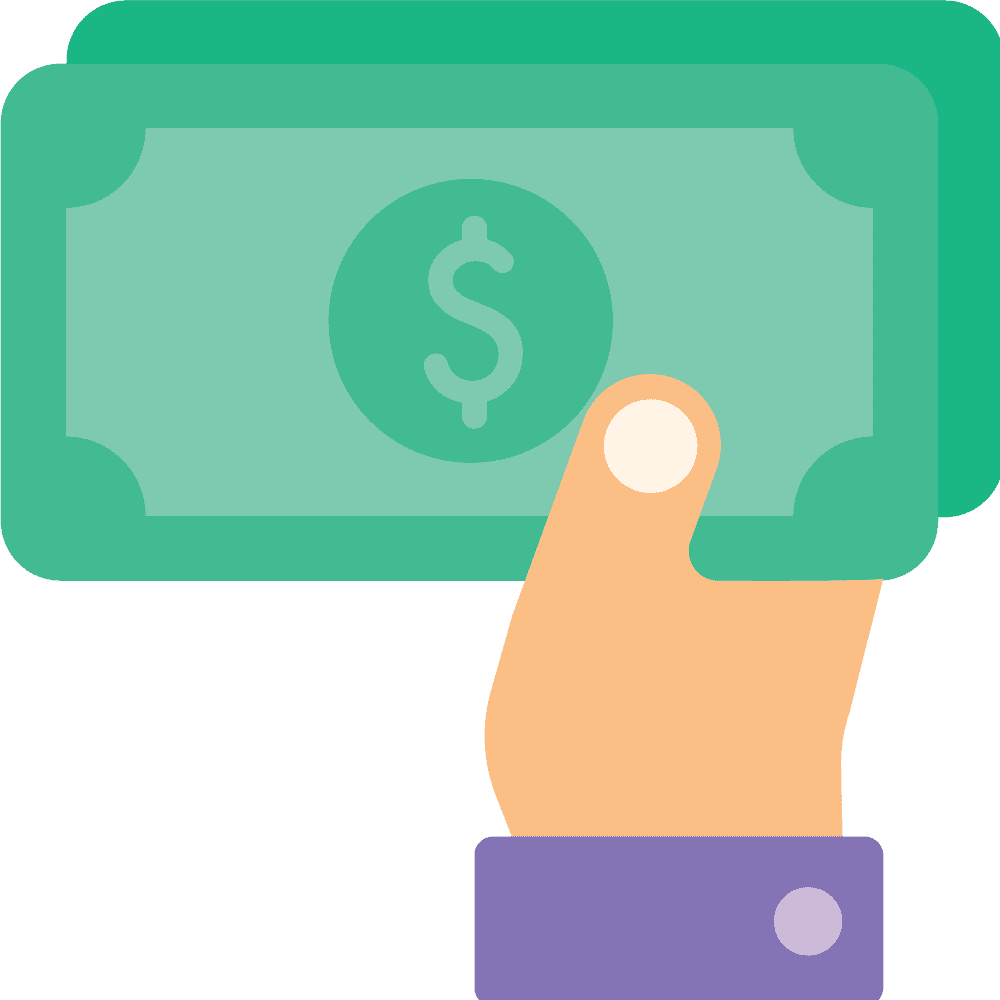 Expense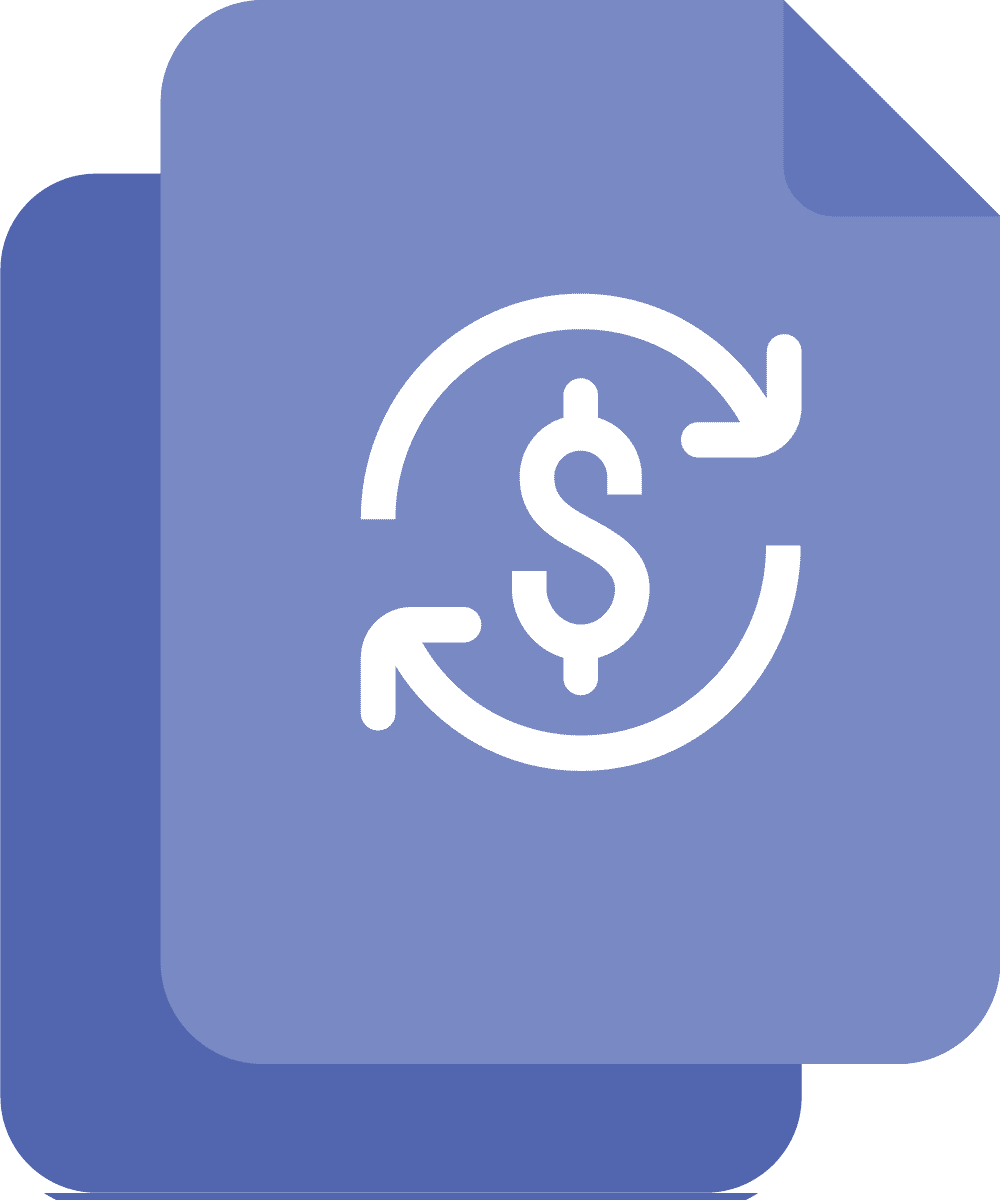 Reconciliation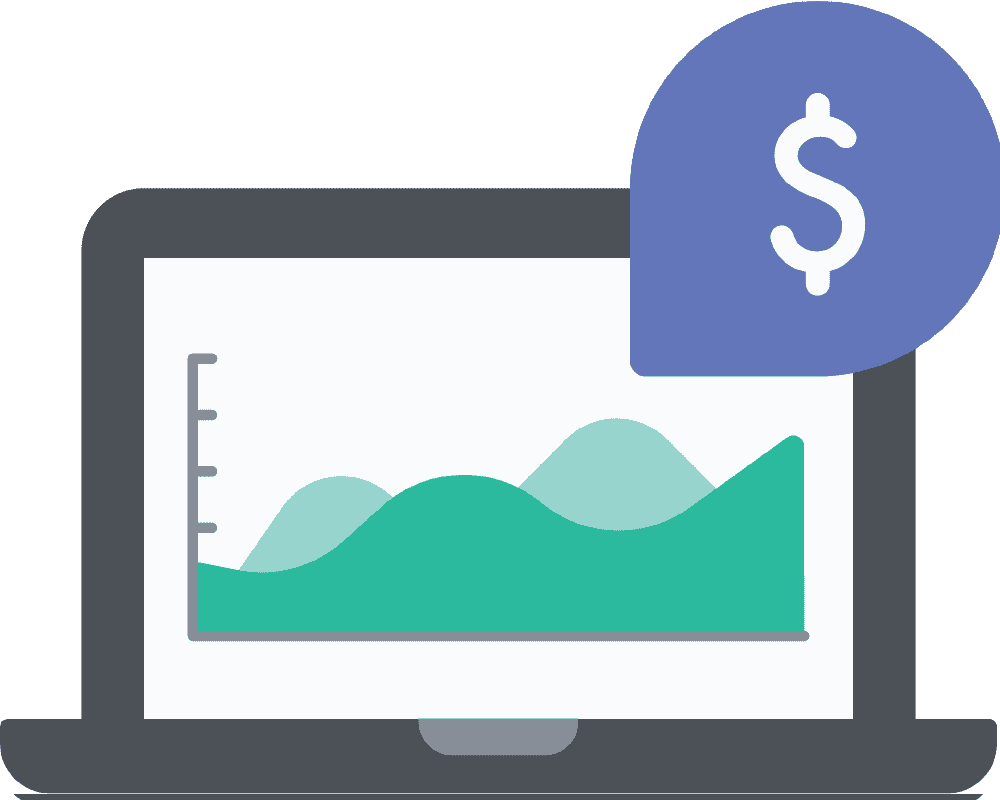 Financial Reports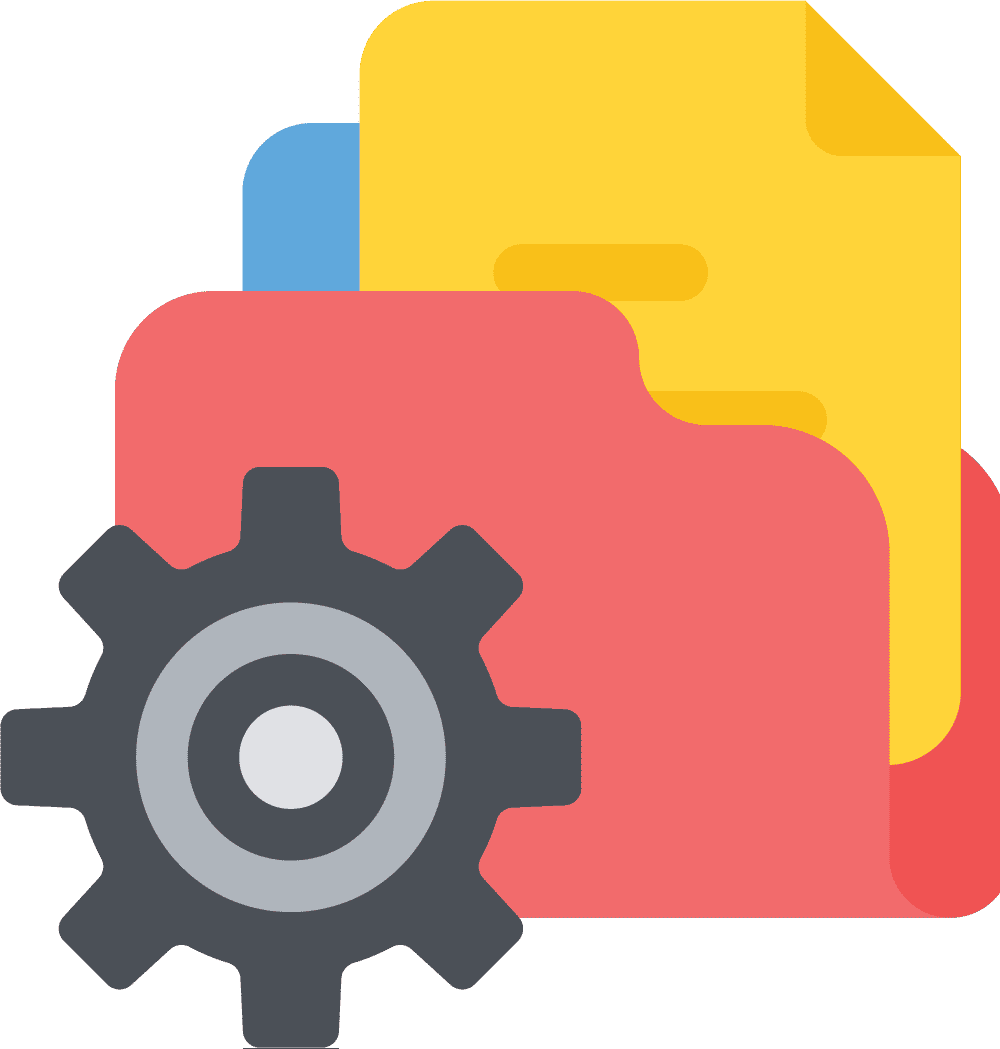 Practice Management
Trusted by Tech-Forward Accounting Firms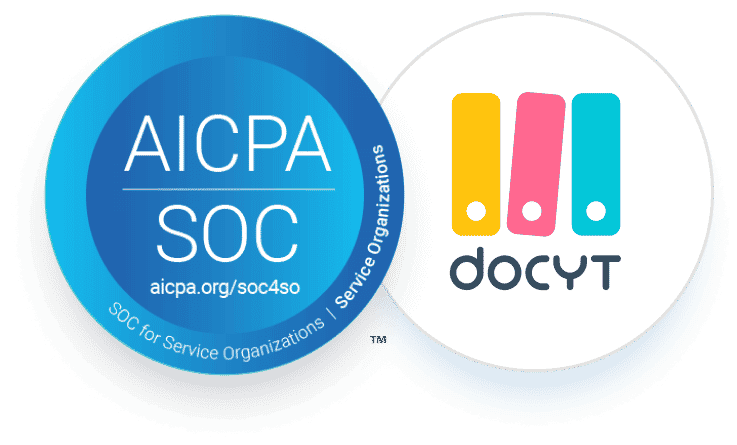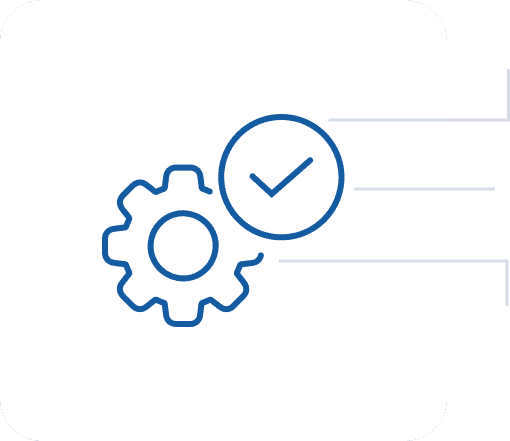 Automation Increases Efficiency by 3X
Native, end-to-end Accounting Automation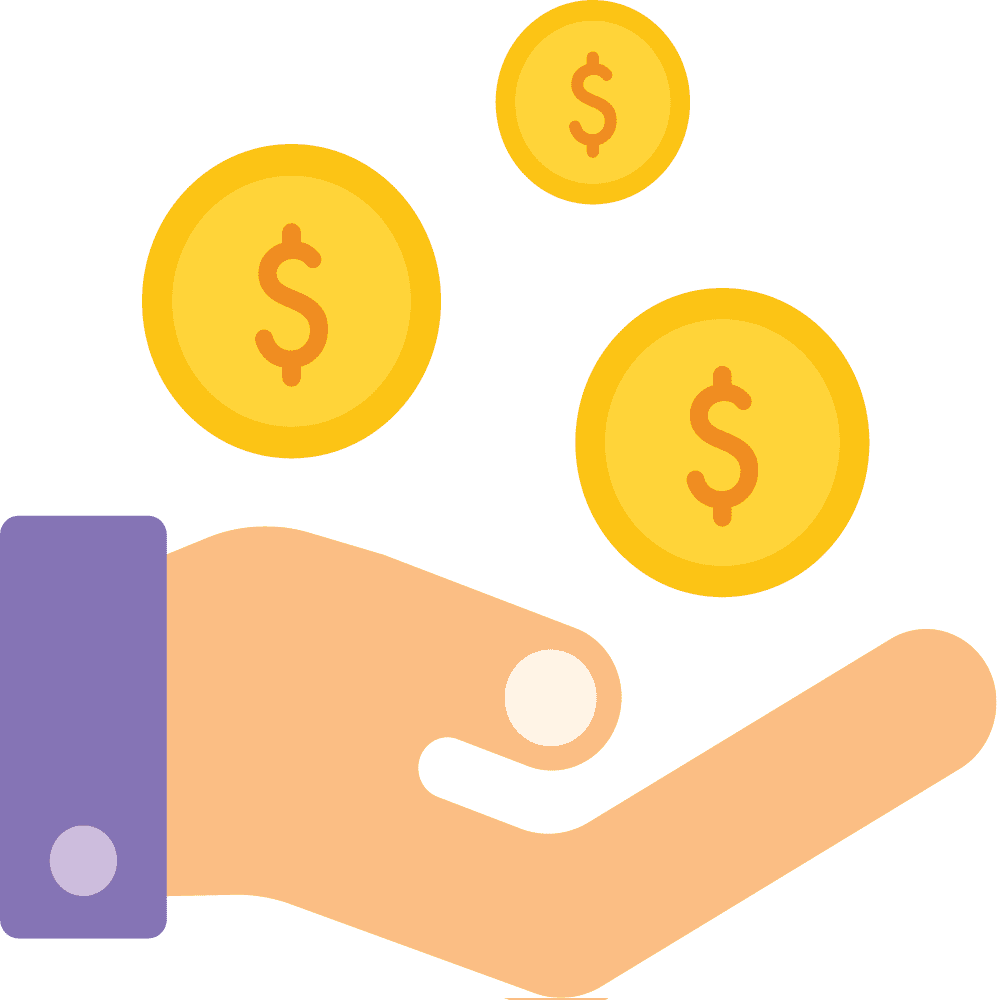 Income
Track and reconcile revenue and cash across your clients' payment processors.

Expense
Receipt capture, bill pay, expense reimbursement, credit card spend management and reconciliation.

Ledger
Live bank feeds, continuous matching of transactions and documents, continuous syncing to accounting software.

Financial reporting
Real-time P&L, real-time balance sheet, real-time operational metrics.

Multi-entity
Splits, settlements, consolidation, reporting.
The best way to understand Docyt is to see it for yourself. We invite you to schedule a demo.
See end-to-end accounting automation in action.
Learn about continuous reconciliation.
Experience real-time financial reporting.